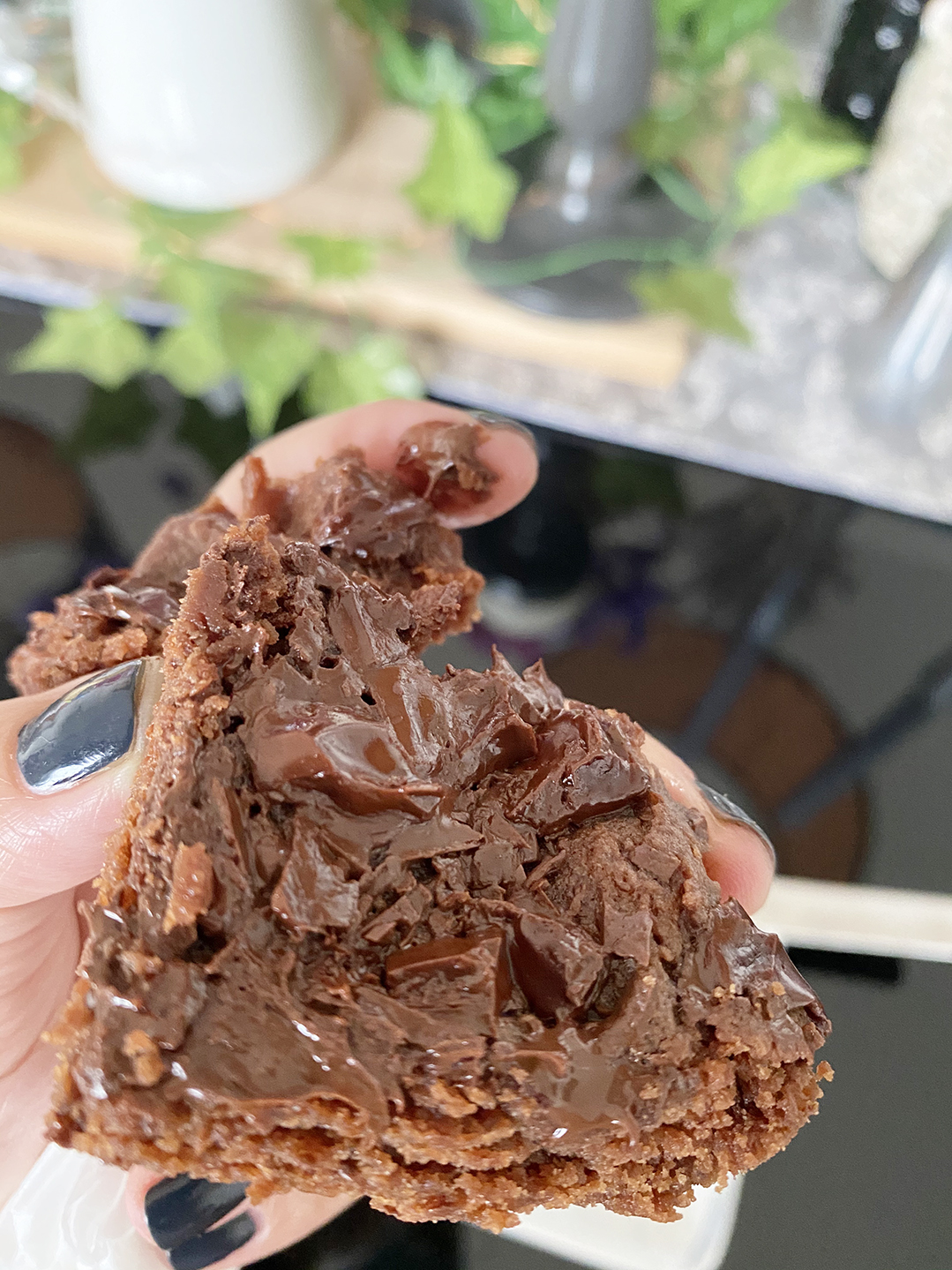 I have so many news to share I do not know where to begin. 
For starters we are all well. Very busy at the office ( for which we are very grateful). The summer came and gone at a glance. I don't even know when school season began. 
I managed to skip my postings for 6 whole months. Something that I love about me lovely blog home is that it is always there waiting for me. Whether I want to check a recipe out or see once again my diys or Penelope's parties. 
Also my blog never holds grudges. I hope you don't neither. I never intend to be absent for so such long period of times. It just happens. Life is so stressful sometimes that 24hours are not enough. And I have made a decision that my blog will never become a stressful task. It will always be my happy place. 
However I could not share with you this so successful and super easy recipe with you. And fyi it's because of Penelope. Pour thing she is stuck at home for two weeks because of a sick (from you-know-what) classmate. And grandma was there watching the morning shows. So between distance learnings and mornings shows Penelope junior & senior were talking about brownies. And Penelope insisted on making them. My cooking appetite has hit rock bottom ( I will talk about that on a later post 🙂 ). So I found out a one minute recipe. And I was convinced it would be a total failure. But it wasn't. 
If you don't have or do not like to use the microwave, this is not your recipe. Also, if you do not like chocolate this is not the recipe for you neither. Call it a recipe for busy chocoholics 😉 
Le't check out the recipe step by step and I hope you enjoy it!

One Minute Brownie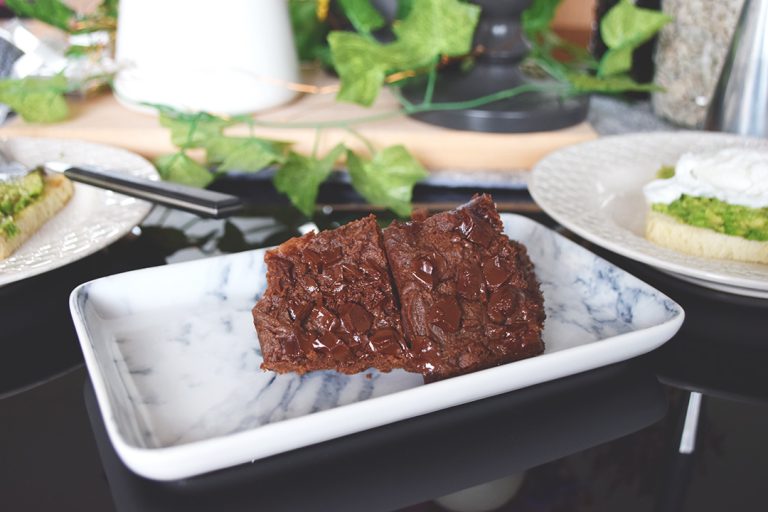 Yield: 5 to 6 small pieces
This super easy brownies are made in 1 minute at the microwave.
Ingredients
20gr unsalted butter
30gr & 20gr cooking dark chocolate
30gr brown sugar
20gr milk
45gr all purpose flour
Instructions
Spread at a microwave safe container cooking paper (I used one 13x13cm).
Break the chocolate to small pieces and add the butter in a microwave safe bowl.
Melt the chocolate. At my microwave it took 35 seconds. It wasn't melted completely.
Stir to melt the chocolate and add the brown sugar and the milk.
Stir again and add the flour to mix it in.
The mixture will be quite thick.
Cut in very small chunks the rest (20gr) of the chocolate.
Spead the mixture to the covered container and add the chocolate chunks on top.
Microwave for about 1 minute and 20 seconds. Be careful not to overcook it. It must be soft when you get it out of the oven.
Take it out of the container with the help of the cooking paper and place it on a rack to let it cool for about 10 minutes.
Cut in pieces and enjoy.
Notes
If you wish to have a little less chocolate you can use a smaller than 20gr of chocolate chunks.
Initial recipe
here
.