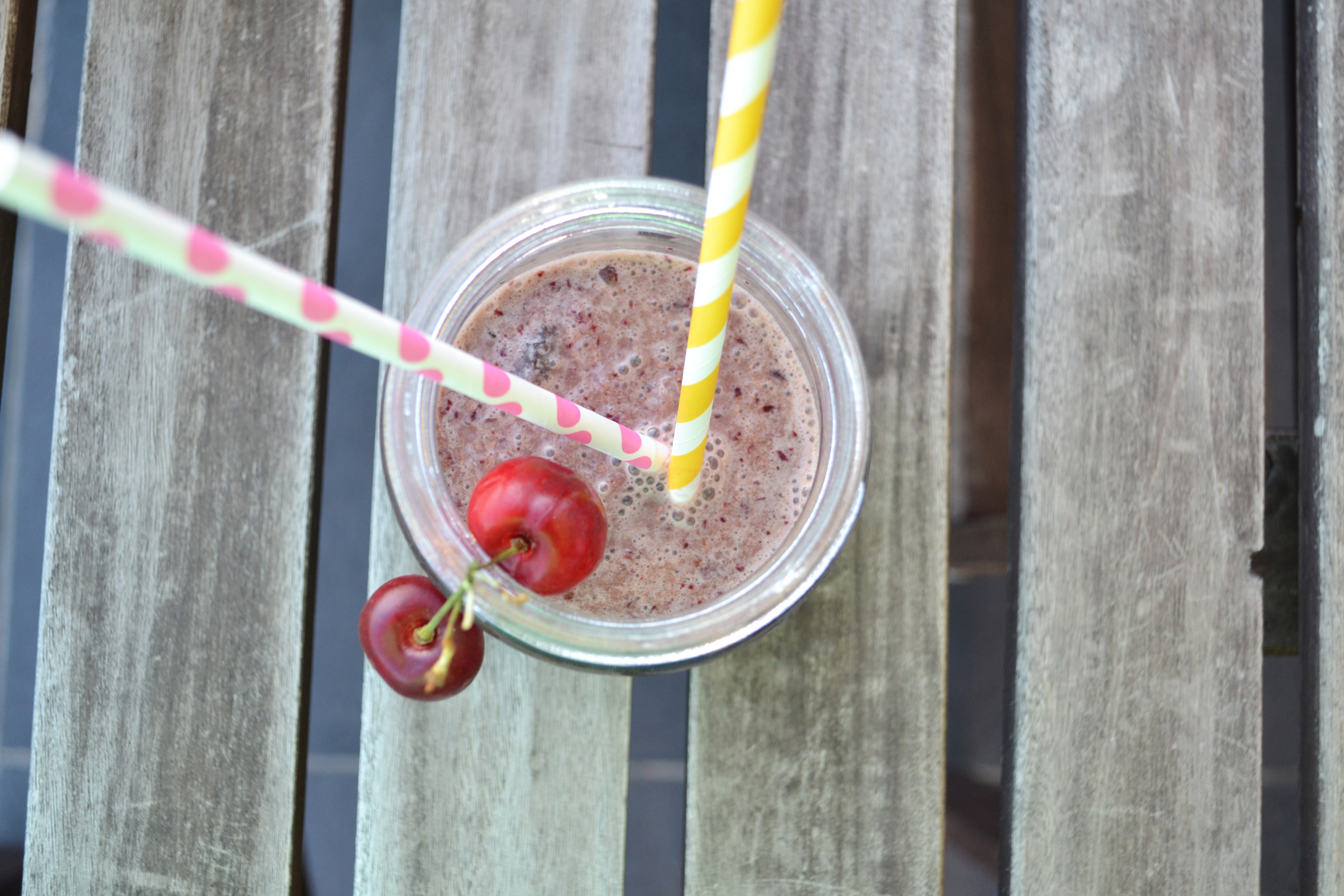 Thank you for your interest in me and my blog. Should you like what you see and would like to cooperate with me, I am more than happy to hear your proposal. You can email me or fill in the contact form. You can find below some suggestions on how me can work together. For more info and rates, please contact me.
Product / Service Presentation – sponsored posts: if you consider that your product or service can be helpful to my readers, please free to contact me to arrange a meeting.
Product/ Service Ambassador: if I feel that your product or service is close to my needs and tastes I would definitely like to be your "ambassador" and offer my experience to my readers.
Giveaways and Contests: I am always happy to offer my readers products that can be useful to them. Please contact me for more info.
Recipe in the making: should you have a specific ingredient in mind and would like to make it a recipe, please free to let me know. For such kind of work you should definitely check out my food challenge posts, here.
Cooking and Baking for you: this is a professional type of service. Should you need someone to cook and bake for your book, site or other project, please let me know.
Photoshoot and Food Styling: I have a strong passion in food photography and food styling. If you want to use these services for your project, contact me for more info.
You can email me at athena@craftcooklove.gr, or fill in the Contact Form. Media kits can be sent to you upon request. Please find my social media accounts:
Instagram
Companies I had the pleasure to work with:
Silikomart, Sunway, ExpoMilano 2015, Nestle, Deltamoms, Terra Delicia.