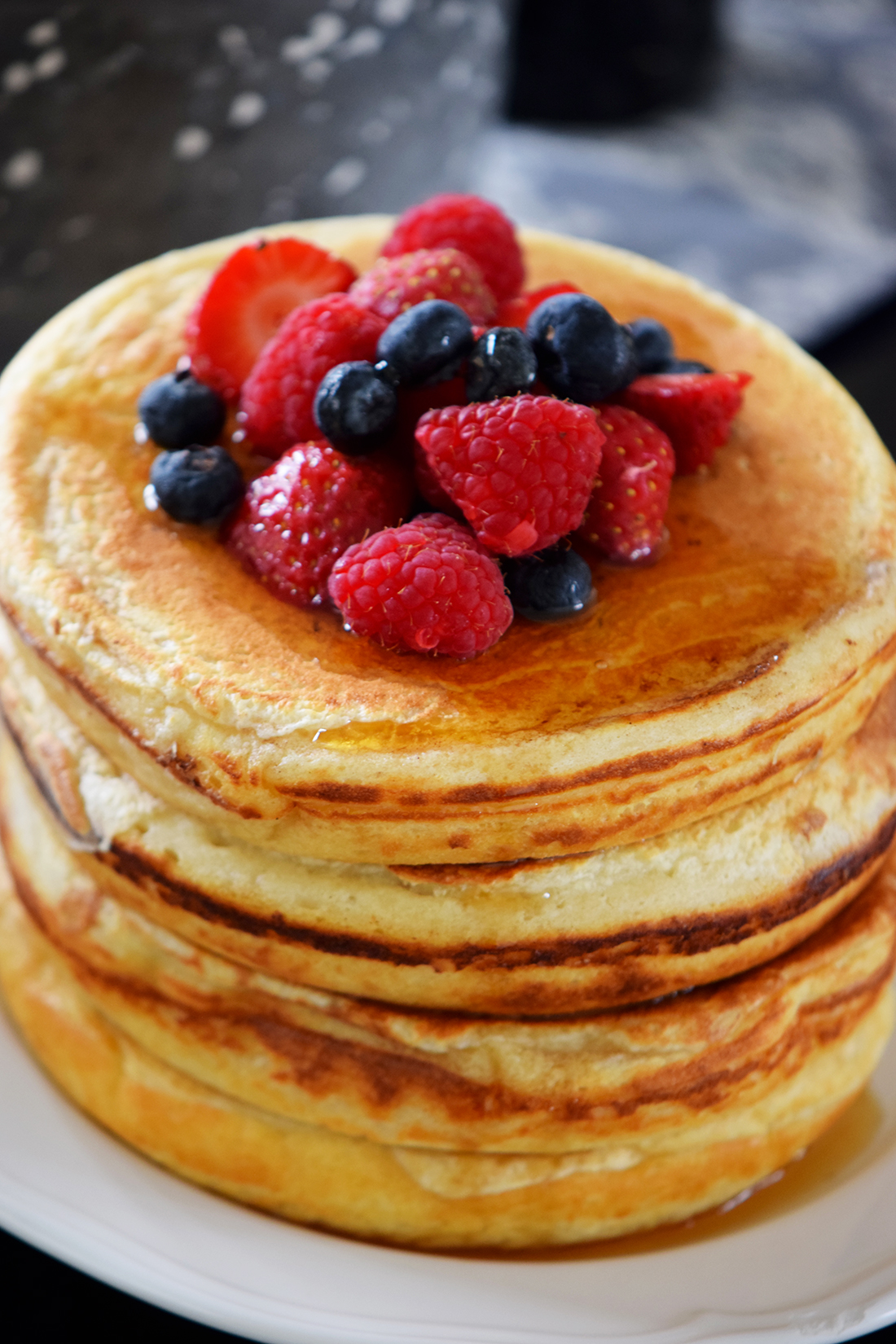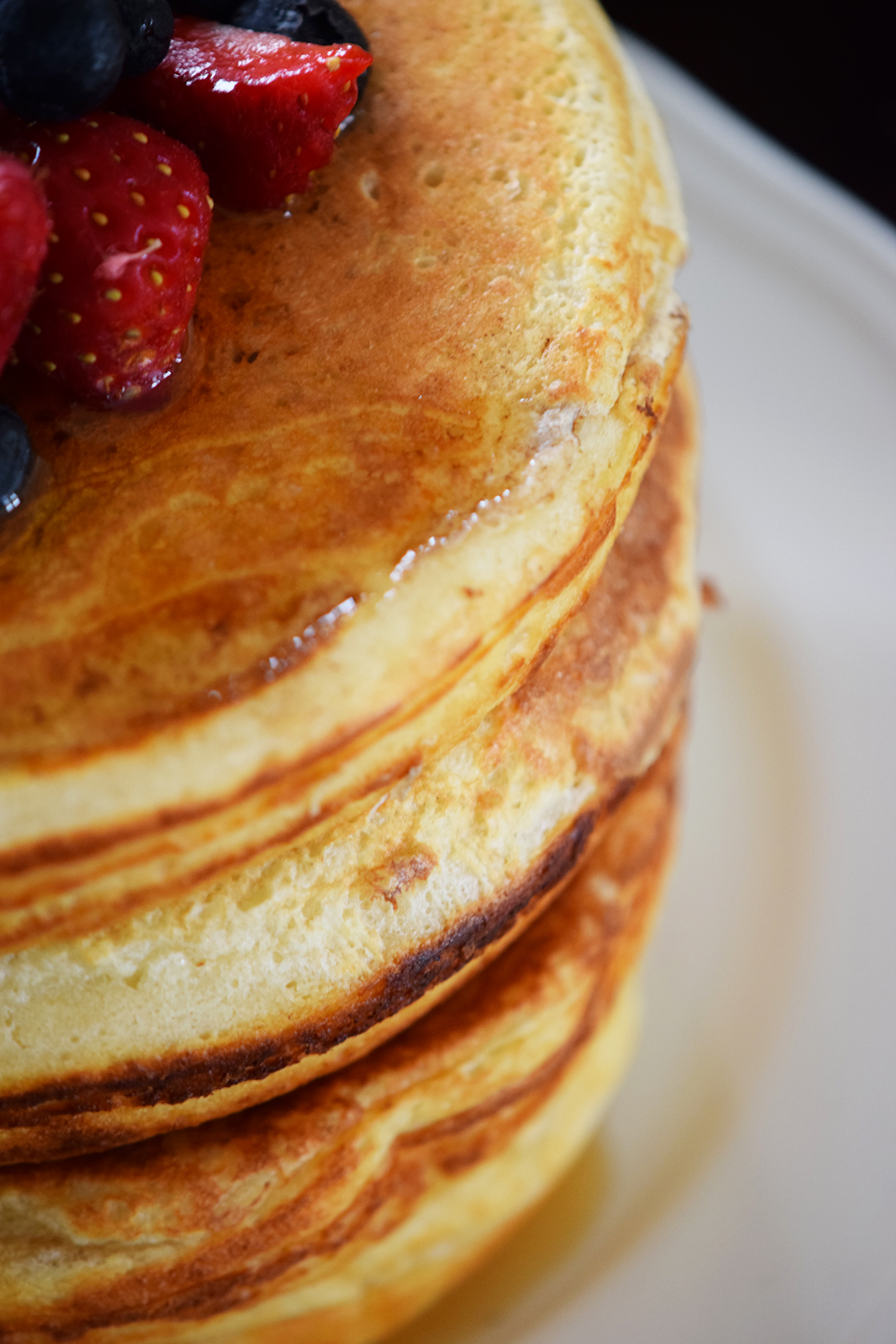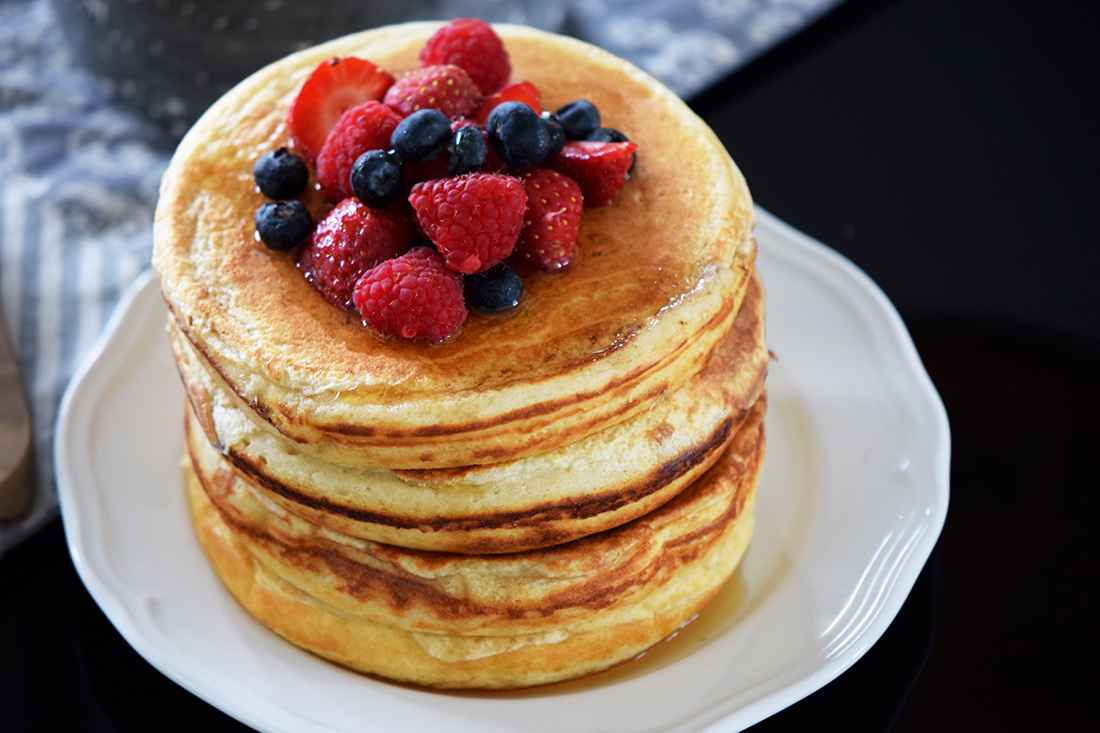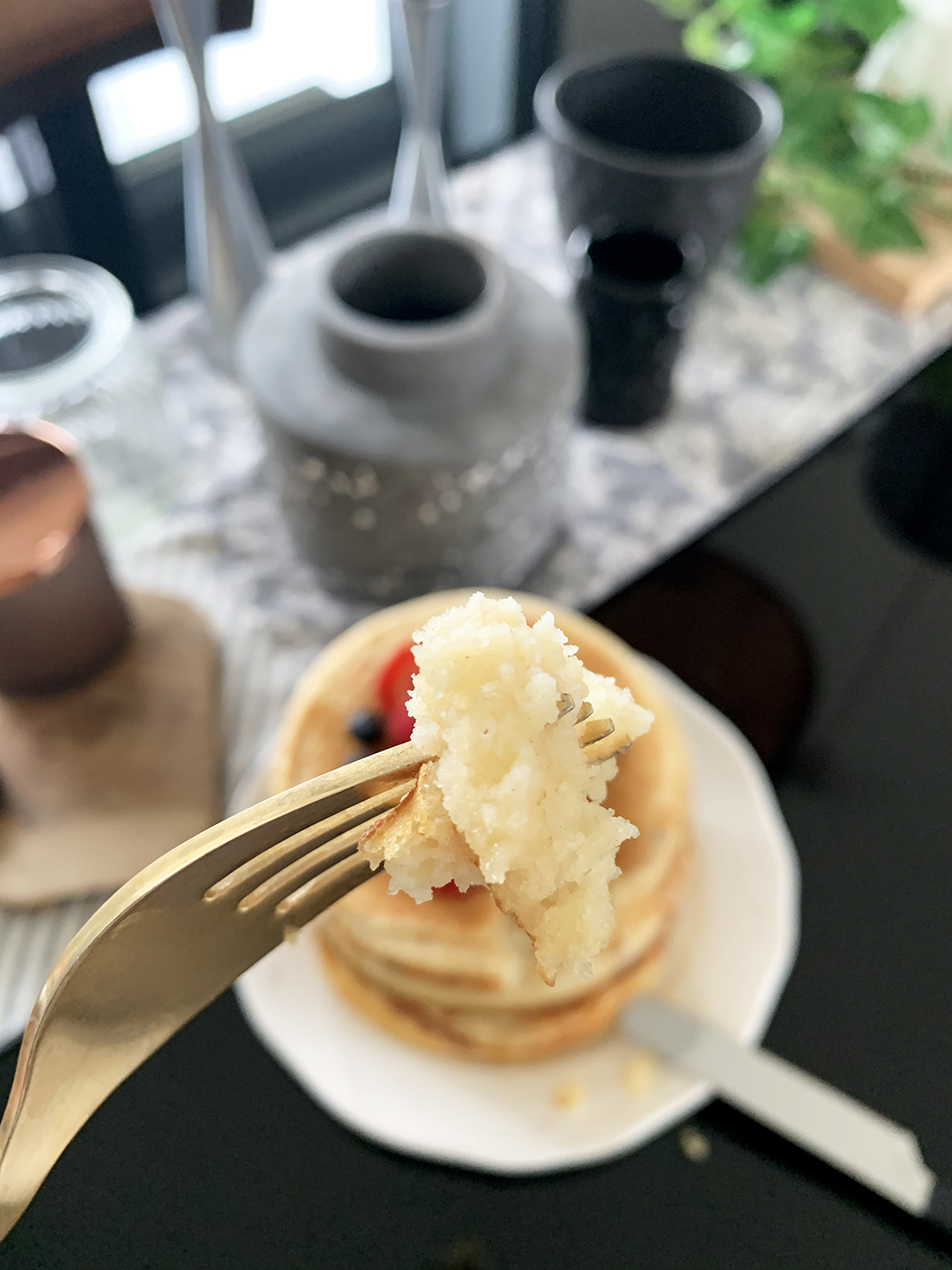 And so we lived to see this happening: staying at home, fear for something you have not seen but only heard about and terrified to the idea that it will be knocking on your door or (even worse) knowing the door of your beloved ones, especially the ones that are more vulnerable to this thing.
First of all, life shows you the hard way that there is worse. For me personally 2019 was one of the most challenging, hurtful years of my life so far. So I thought 2020 has to be better right? Little I knew what was going to happen to our humanity.
I try to see the positive in the whole situation as always. I am so happy I am with my kid 24/7. I haven't had the chance since she was a newborn baby.  
Secondly, I manage to complete my household duties so fast. I even declutter a little. And finished all weeks laundry and it's only Sunday. And of course I have the time to devote to my beloved blog and post. 
This recipe was for a weekend breakfast/ brunch you know when we usually have the time… Nowadays time is not an issue, to why don't you try it on a weekday? During the time you had to commute to your work. Isn't it something to be able to prepare a special breakfast on a working day?
Especially these pancakes that are really extra fluffy and delicious. Recipe follows and hopefully you will be seeing new posts more often than the past months… 

Japanese Pancakes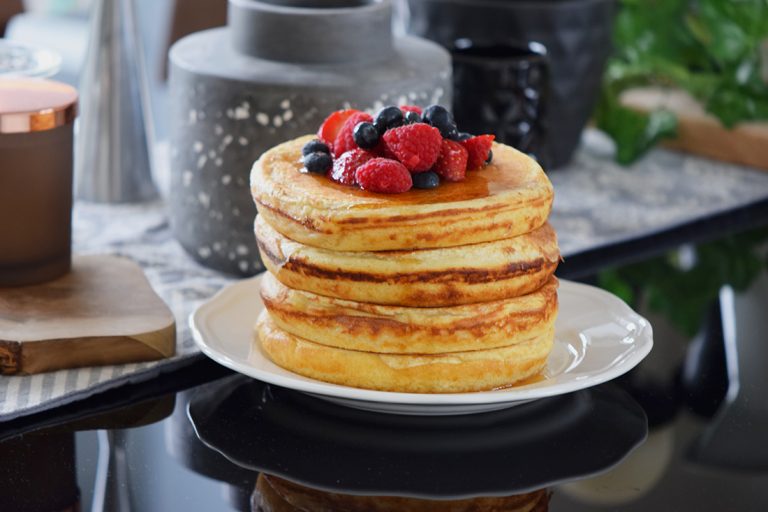 Yield: 6 pancakes
The fluffiest ever pancakes
Ingredients
500gr all self rising flour
960ml milk
8tbs egg white
1 tsp (13gr) sugar
1 tspo vanilla extract
3tsp butter
Instructions
Beat with a mixer the egg white with the sugar to make a tight meringue.
In a separate bowl add the milk with the vanilla extract
Shift on top the flour
Mix the ingredients with a silicon spatula.
Add in the meringue and with gentle moves to make a fluffy mixture.
Melt half teaspoon of butter in a 20cm diameter frying pan to medium to high temperature stove.
Add with a soup deep spoon mixture to fill the pan in height.
When the pancakes has bubbles on top and the mixture is getting firm on top flip it over and to cook it evenly
Keep on adding the mixture and cooking the pancakes as above.
Serve with the topping of your preference