So Zina, you is always super active, organized the 4th craft party of C2! I have to admit in public that I had objections on this one since it was the third party in a row. I had second thoughts caused by my daily busy schedule and my need for a little relaxation. Then I reminded myself how much fun I have at our craft parties. And the scope of the party was extra special. I decided of course to participate, baking my cookies and getting ready my mini me (Penelope). I was so happy to meet again my blogger friends: Zina, Eleni, Maro, Anna, Mairi, Katerina, Efi, Margarita, Maria, Evgenia, Alexandra, Maria, Elena, Evagelia and Zoi.
And of course we had a blust! We made presents for a good cause!
For giveaway present for all our helpful and capable participants we made a fun christmas pin with paper straws!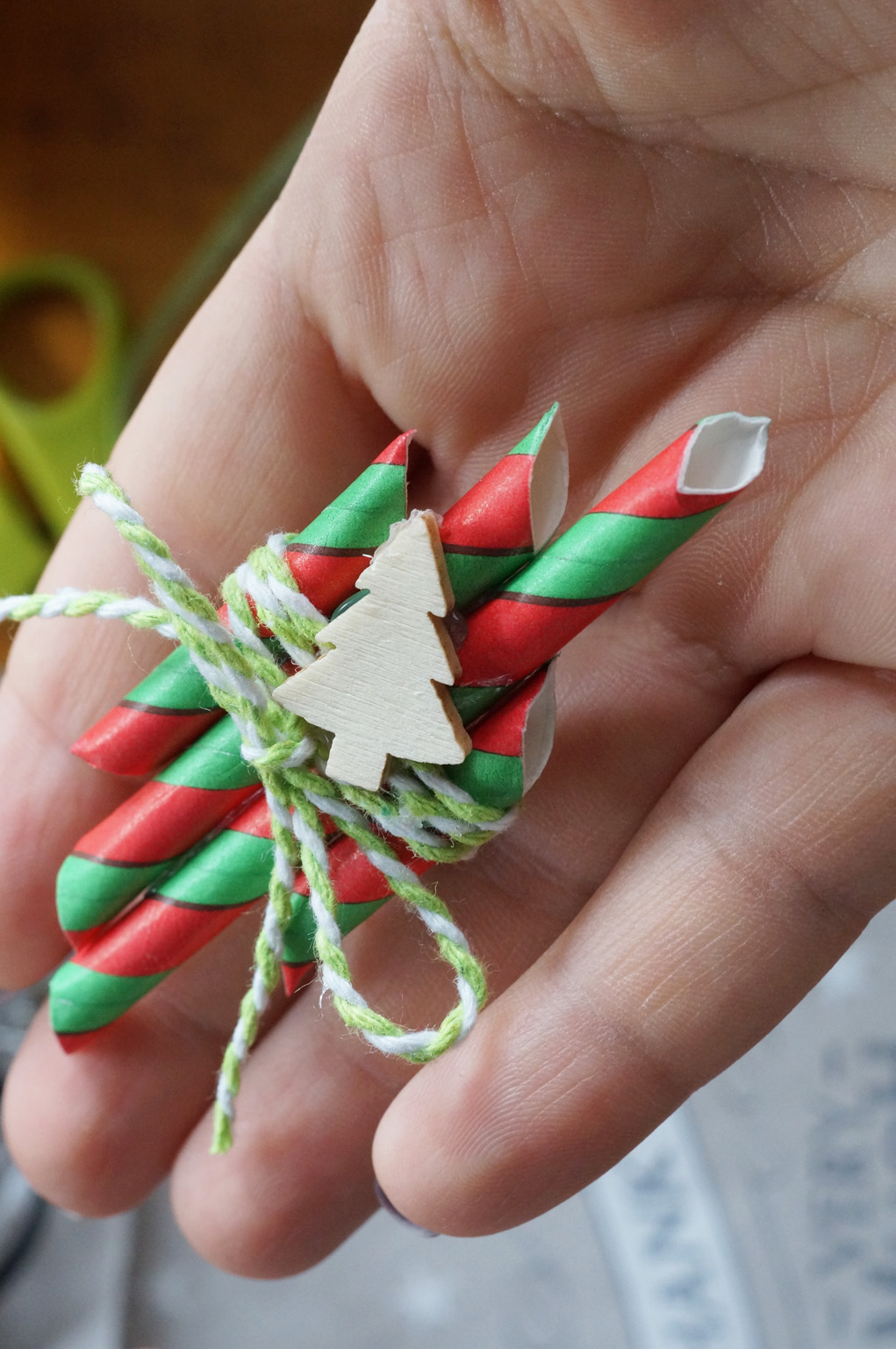 Super talented Mairi made this wonderful alice bands for our girls (some of the adult girls got a hold on them as well…. you know who you are!) The kids had an amazing time, helping., playing ! It's just lovely to hang around such talented and goodhearted persons! I had such fun that Sunday! I have to admit that all the party photos we taken by Anna and Eleni since I managed to forget my camera back home! Eitherway I was eating, laughing and gossiping around I wouldn't had taken any pics even if I had it with me! If you want to see more pics just click here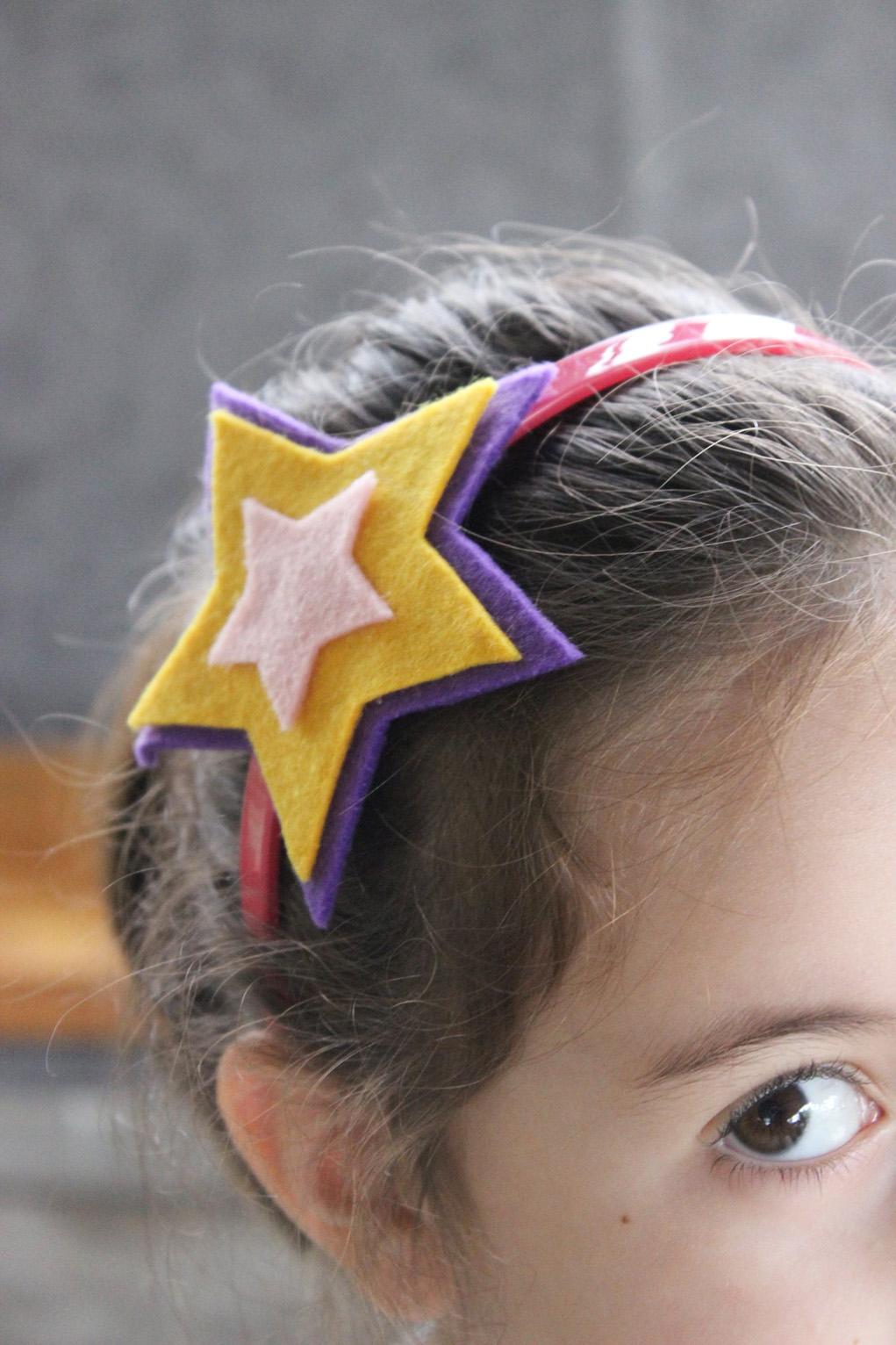 Another lovely Sunday morning for me and Penelope !! Thank you all !
At this point I have to personally thank our lovely sponsors who helped making a lot of kids smile!
Of course thanks to all of the participants (kids and adults) for their helping hands!
Looking forwards to the next one!
As for the cookies? The box got back home empty! And everyone said they loved them. But what can they say? You just have to bake them for yourselves and find out 🙂 They are super easy!

Cranberry and White Chocolate Cookies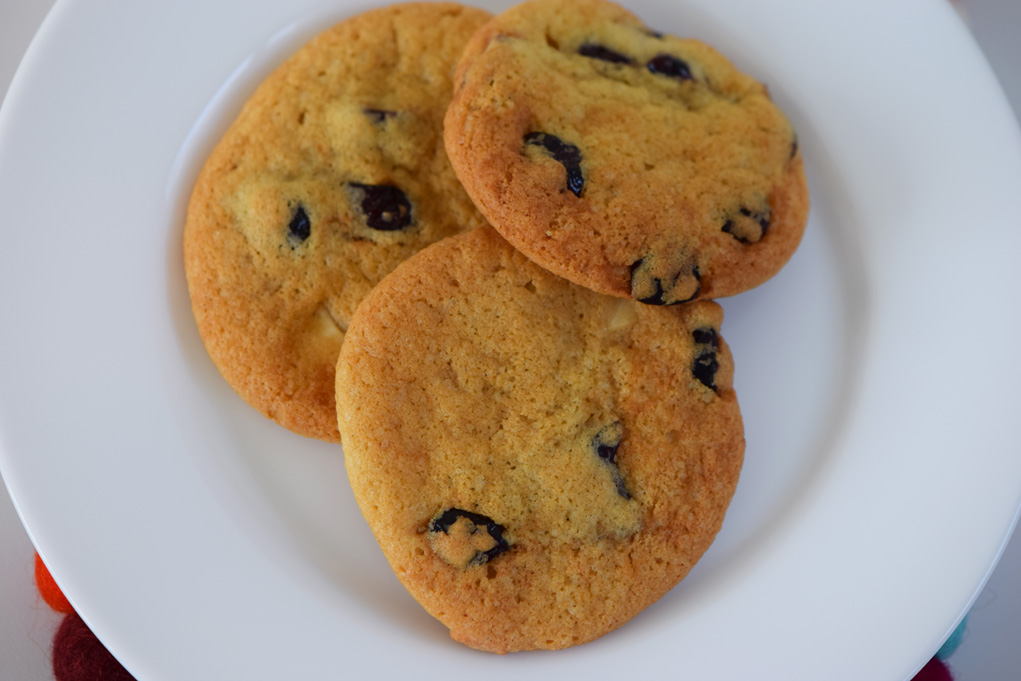 Yield: 20 to 30 cookies
Ingredients
2 cups (268gr) all purpose flour
1 tsp baking soda
½ tsp sea salt
170gr unsalted butter in room temperature (used Lurpak)
½ cup (30gr) brown sugar
1 cup (206gr) white sugar
2 eggs
2 tsps vanilla extract
66gr dried cranberries
65 gr white chocolate chips (used these ones )
Instructions
Shift flour, salt and baking soda in a mixing bowl, mix and leave aside
Bit with the mixer the butter with the sugar for 2 min
Add eggs one at a time stiring continuously
Pour the vanilla extract
Add the flour and mix just enough to get an even dough (not too much)
With a silicon spatula add the chocolate chips and cranberries to the mixture and make sure they go all the way down to the dough
Cover dough with a plastic wrap and put in the fridge for at least 2 hours ( I was in a hurry so I deeped freezed it for 30 minutes)
Preheat the oven at convection air at 170o Celsius
Spead the oven pan with cooking paper and make small balls with the dough ( an icecream scoop would be a great idea). Give them space they will spread out.
Bake for 10 to 12 minutes
Place them in a rack to cool