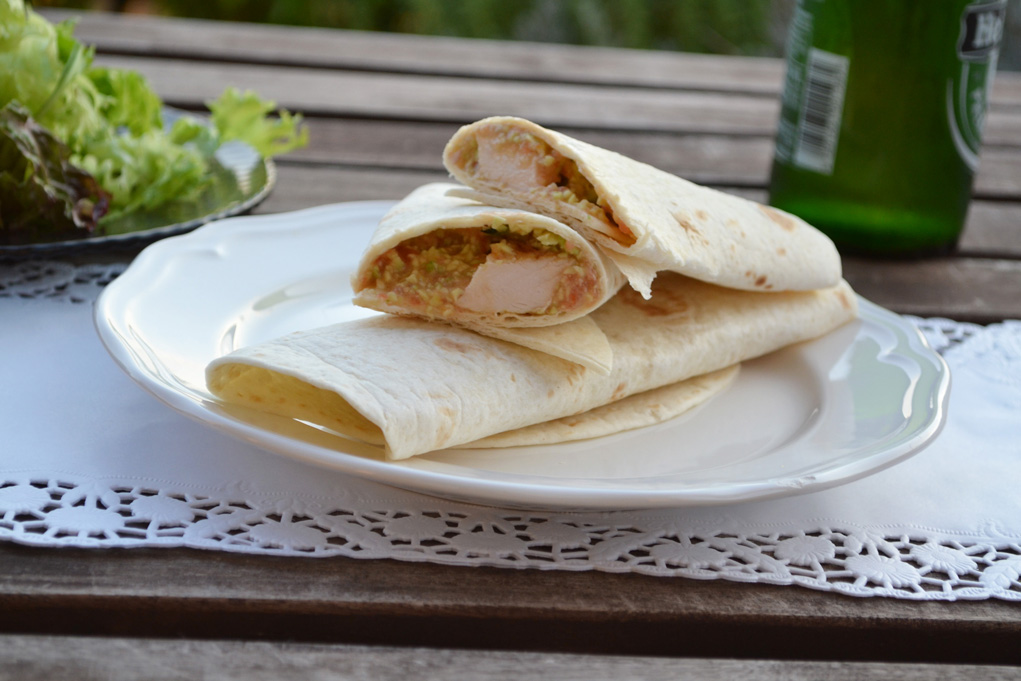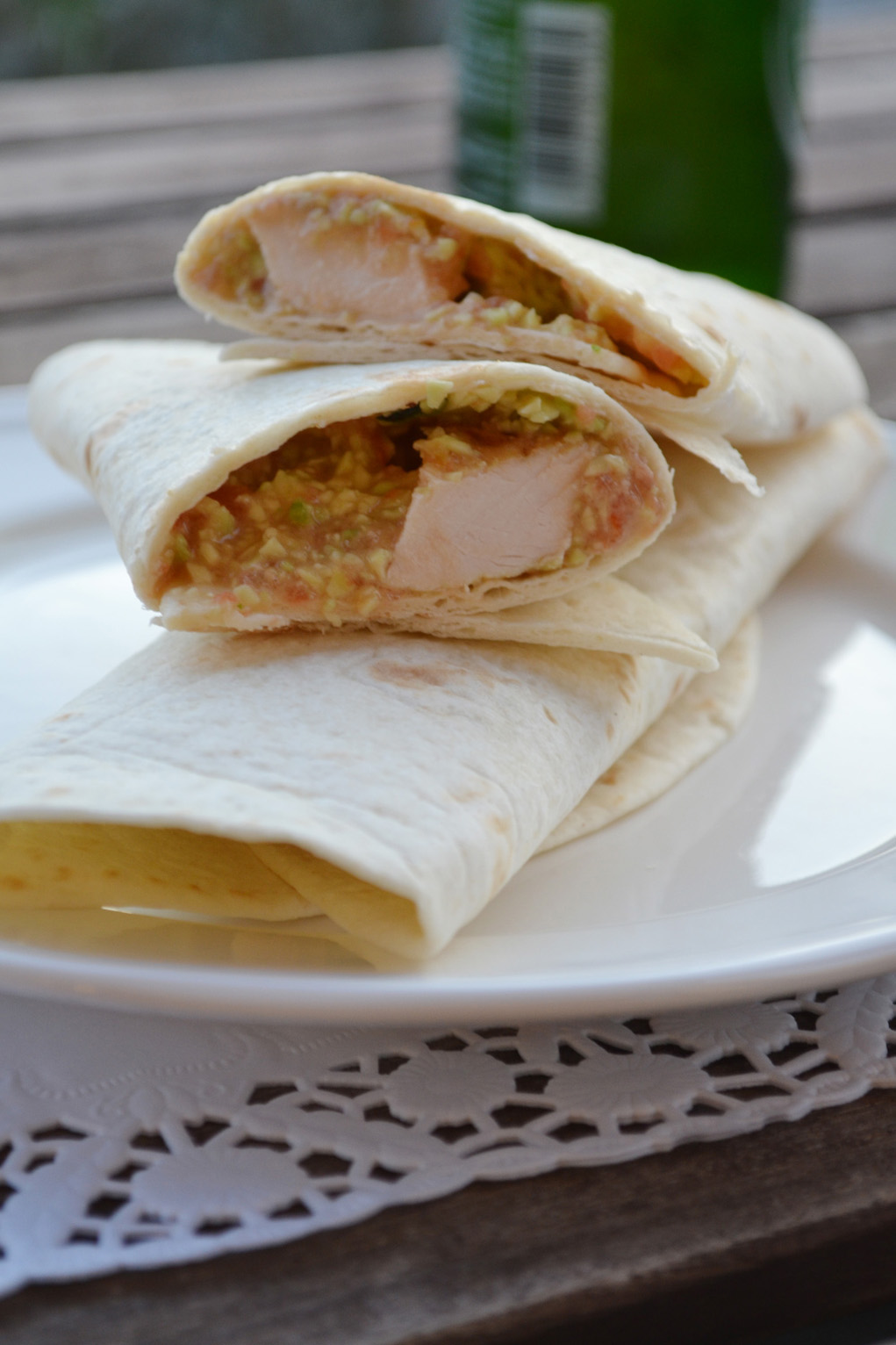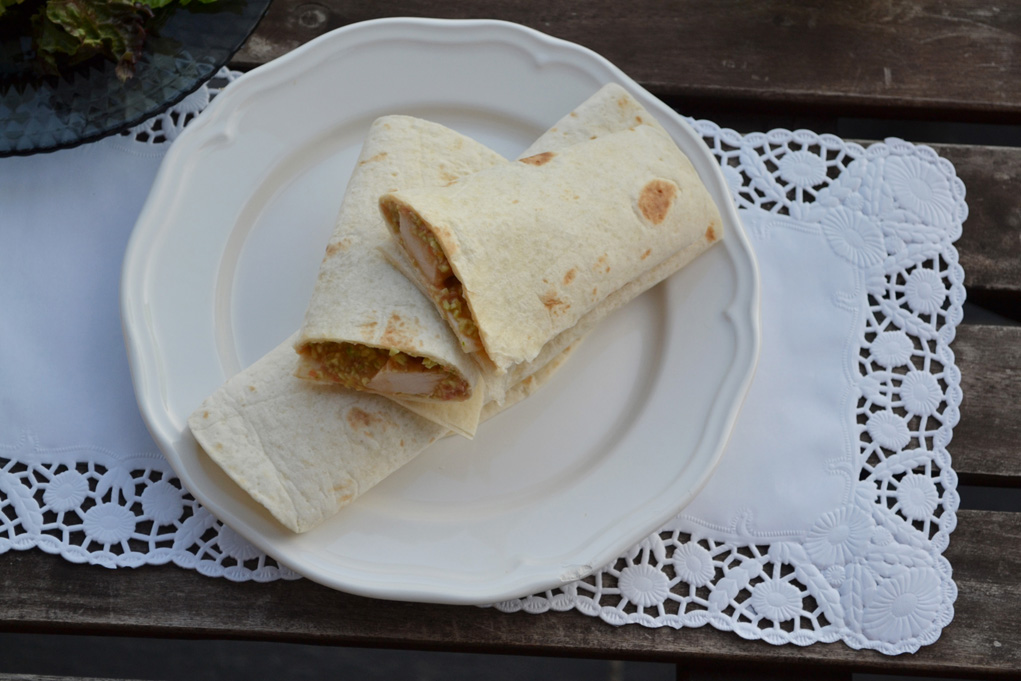 The new issue of C2 is live. All of the team is very excited and we really hope we can share our enthusiasm with you. Also our new issue smells summer: crafts, crochet, recipes, beauty and summer jewelry is all in our beloved e-magazine.
This time we are extra happy since we managed to organize our first craft party (Maro and Zina were the hosts to be exact). I got to meet most of the girls and this made me super happy. Dimitra (aka Decorasylum) was missing from the gathering since she lives out of the city. The rest of the crew had a real last. We ate, laughed had our coffee outdoors and made amazing mini dreamcatchers. The instructions and materials were offered by the hosts! In the following pic you can see my dreamcatcher that is hanging on Penelope's wall! Girls thank you so much for everything; I really had so much fun! You can check all the details on our craft party on Zina's blog post (in greek) here.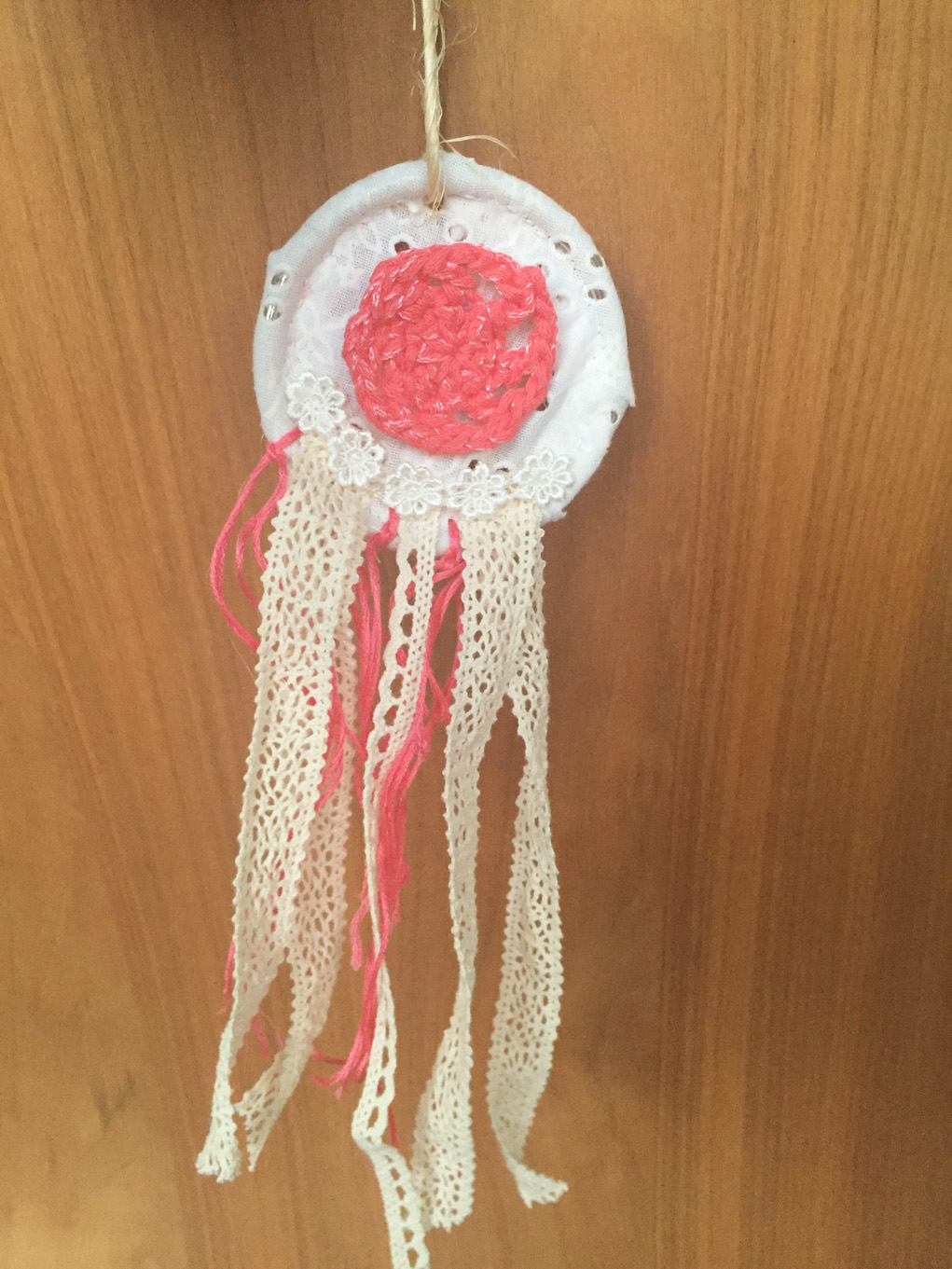 Let's get back to what I was saying in the first place: the summer issue of C2. My contribution is my kind of summer cooking: making use of left over chicken and having a fresh, crispy summer dinner!! Check all about it here. Hope you like our new issue and love it as much as we do!