Throwing halloween parties is a family habit that started 2 years again when I was already blogging. This is perfect for me, since I have the opportunity to gather all my memories in one place. Except for last year when I was already going through a no-photos-please phase where my pics are so few. That's ok I will make up this year. 
Halloween is a tradition that is celebrated the last day of October each year. More info can be found here. 
In Greece we do not have such tradition, however the last couple of years, we do have several halloween dress up parties and halloween items (I suppose for the fun of it). This is how we see it. As a chance to dress up and to meet up with family and friends. So last Saturday we had so much fun with (some) of our close family and Penelope's small cousins. The kids played, we all ate together and of course we had a piñata. 
The invitation was from this wonderful (recently found) site. We chose that one. You can edit text from the site itself, I edited mine on Photoshop.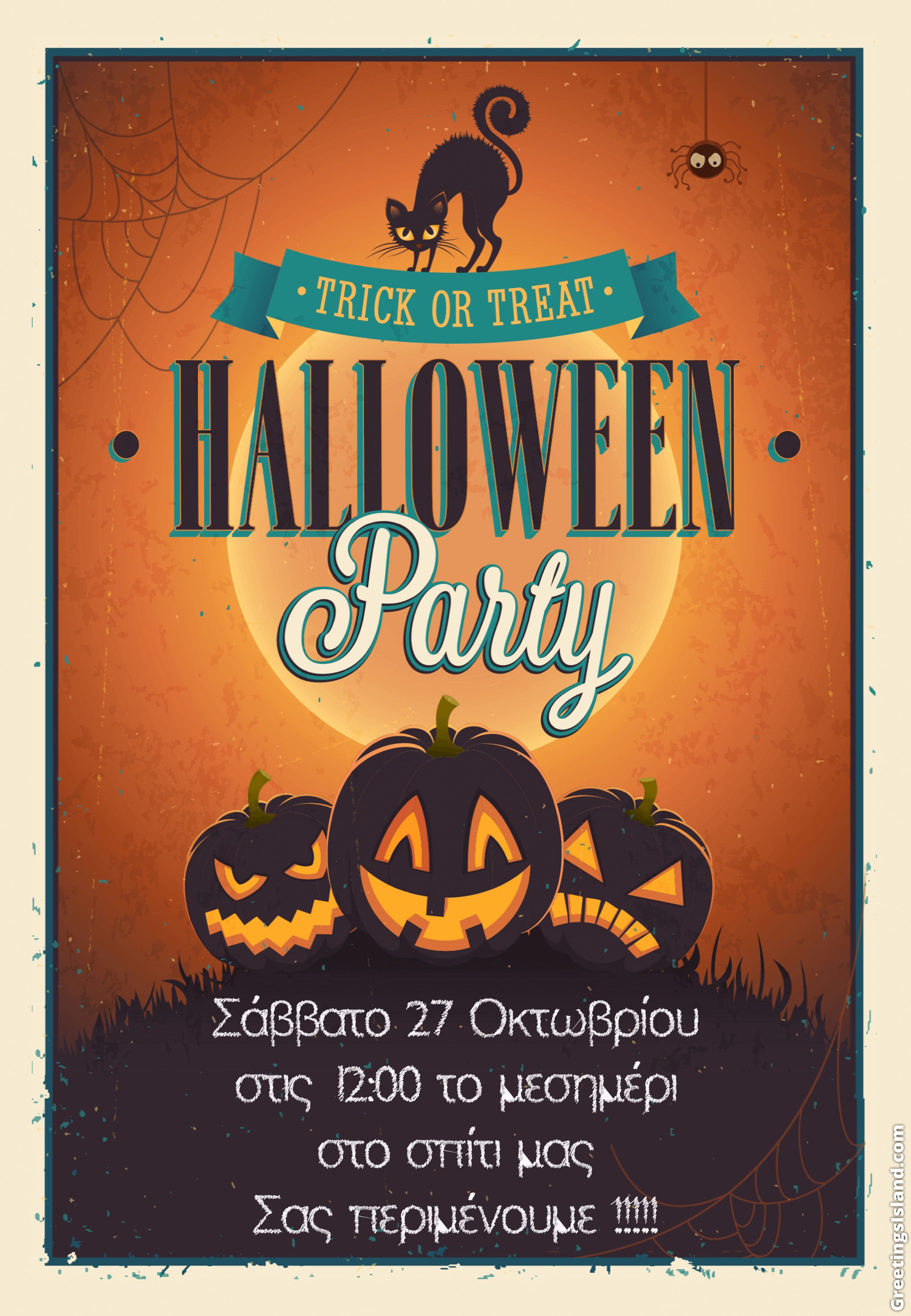 So since we had sent the invitation, all we had to do is plan, bake, cook and decorate. The weather was so warm than it allowed us outdoor eating which was great since we were 10 adults, 10 kids and 1 baby. Our deco highlights were this door banner (bought it from here):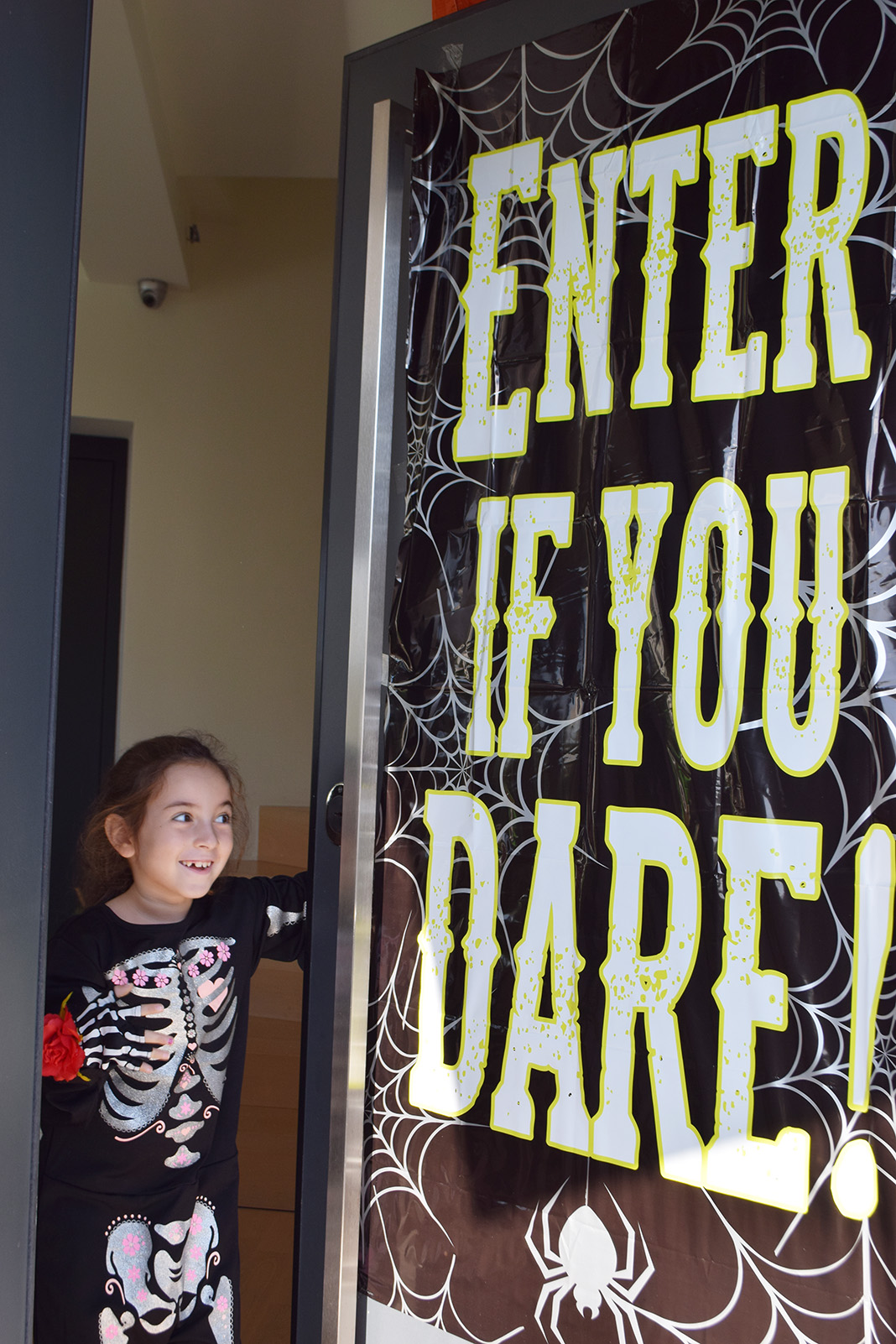 All over our living room there were spiders, ghosts and pumpkins: The trick or treat banner can be found here: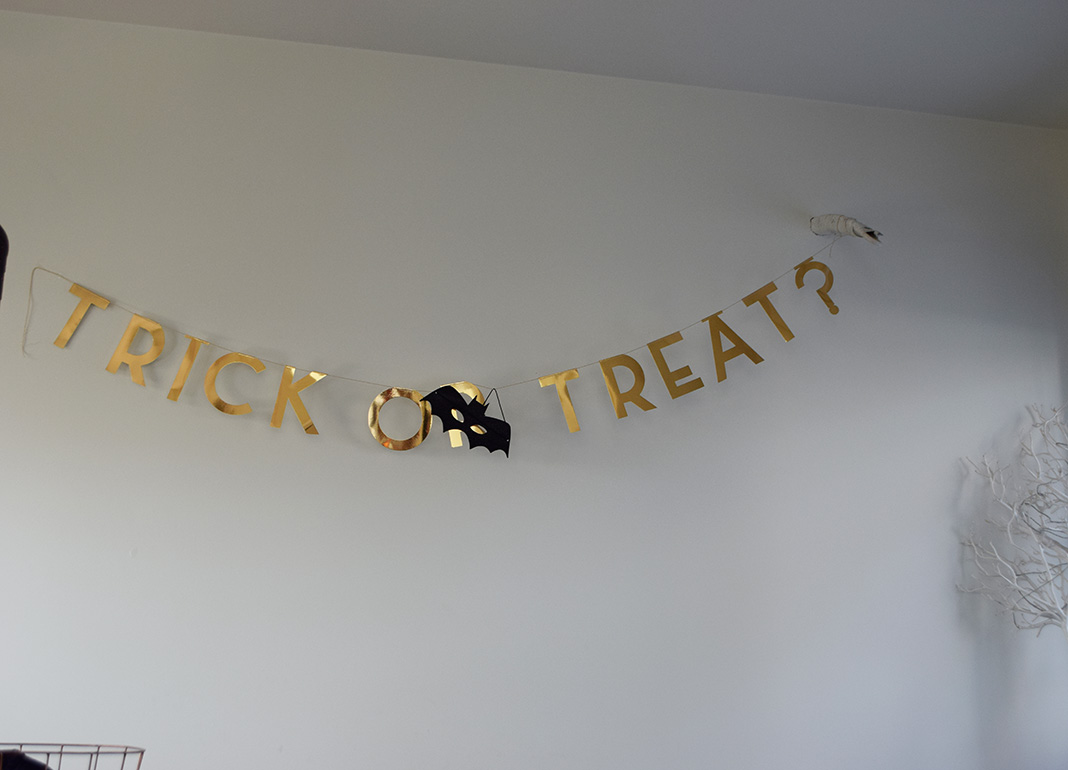 The spider web was bought from here: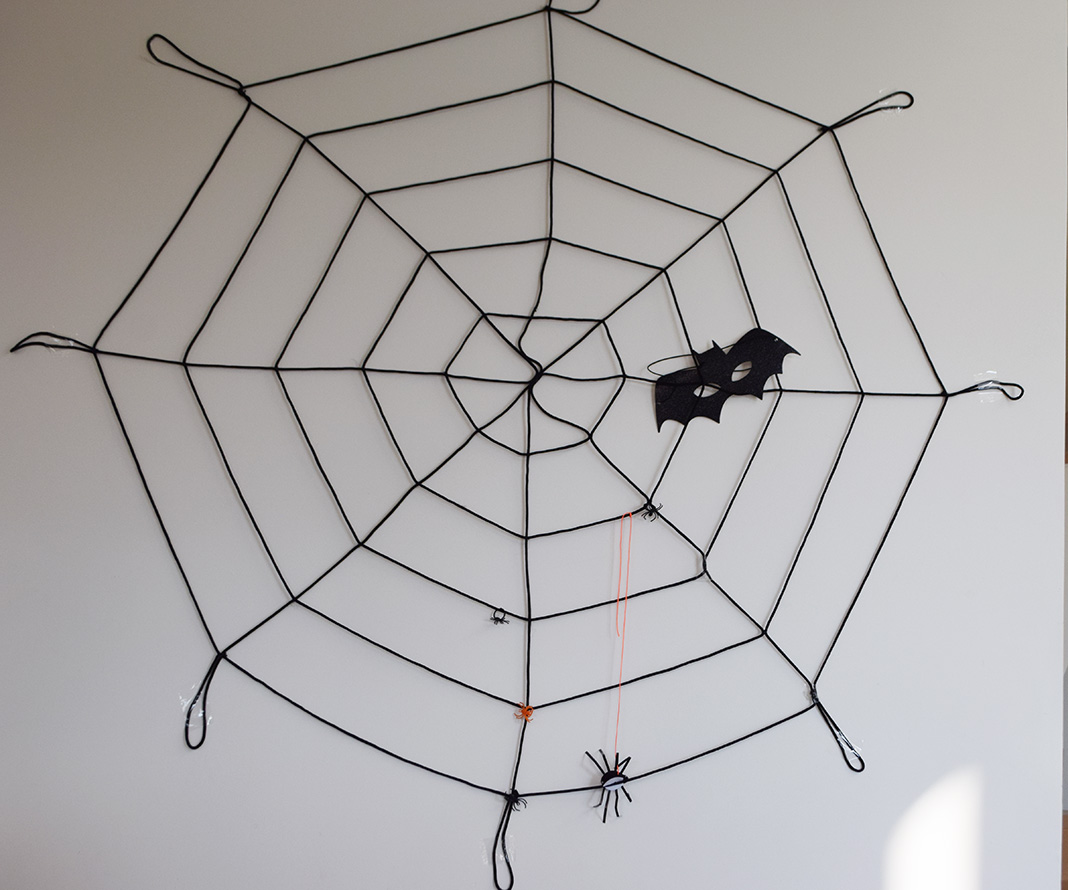 The piñata was the same as last year's ( I try to keep as much of the deco in order to reuse it over and over again). I got it there. Originally was opened up with trings, so I refilled it, glue it back on and we hit it with the bat to open again. Bye bye piñata.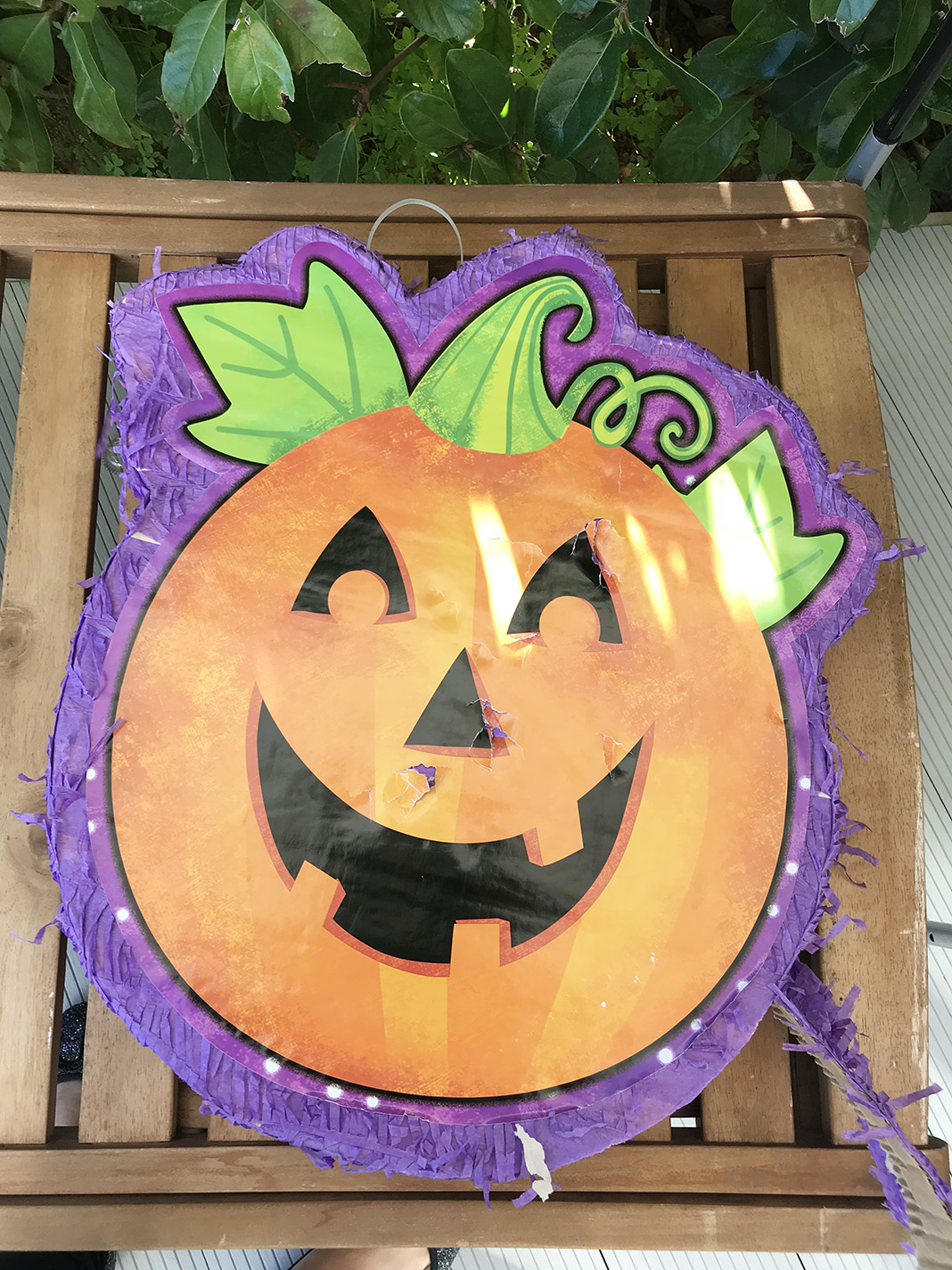 Party favours were bought form a local multistage (Jumbo) were nowadays hold a large variety of halloween party items. This is where I got the cute ghost rings that were given to the mothers of the party: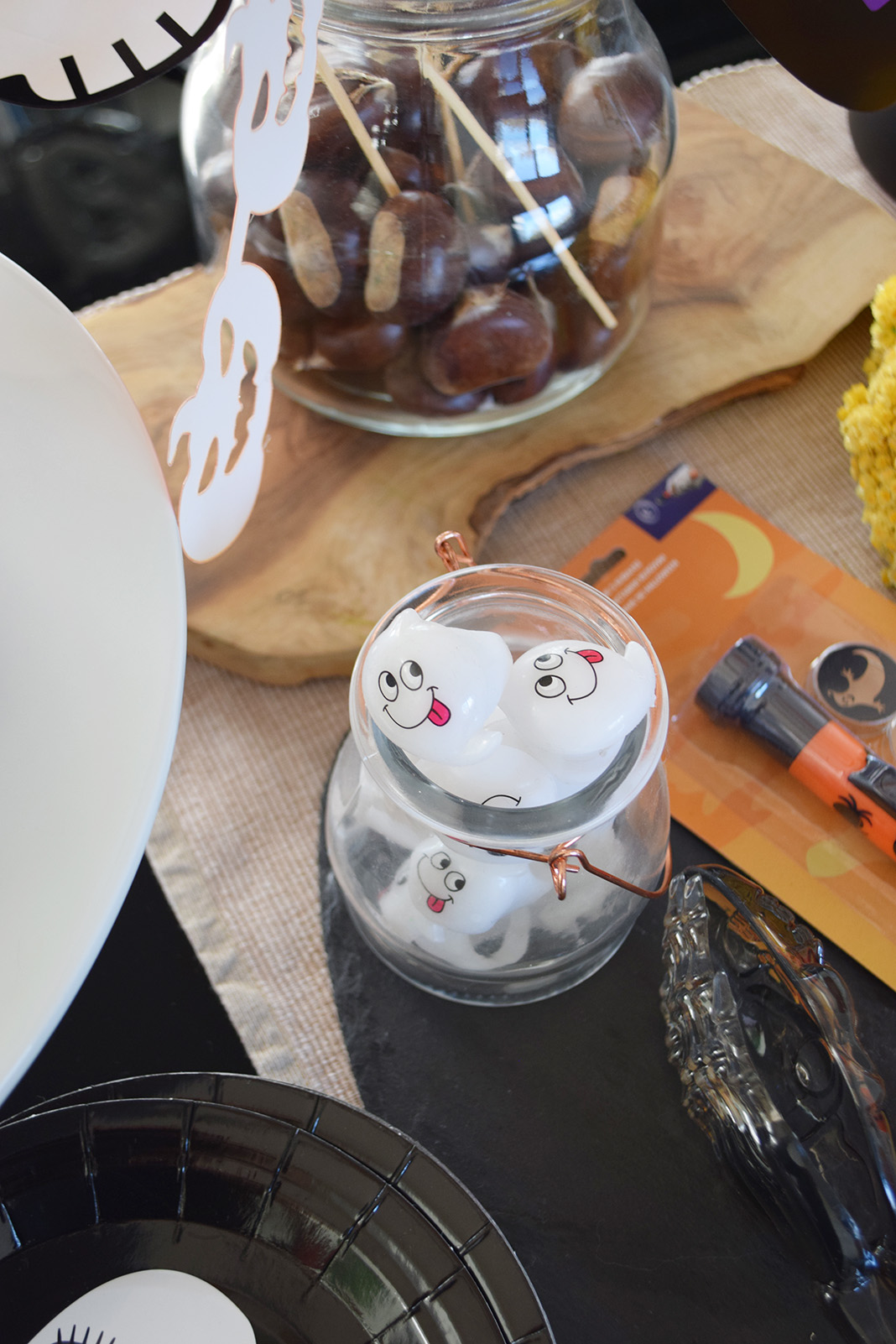 Yiannis applied his pumpkin carving abilities that are truly remarkable ( I have to make a video of this one at some point): 
And the black velvet cake was this year addition to the candy bar we had for our guests. The marshmallows were bought from Lidl and the cookies were baked with this recipe. At this point I have to mention that the sugar paste deco was made entirely by Penelope ( proud mommy).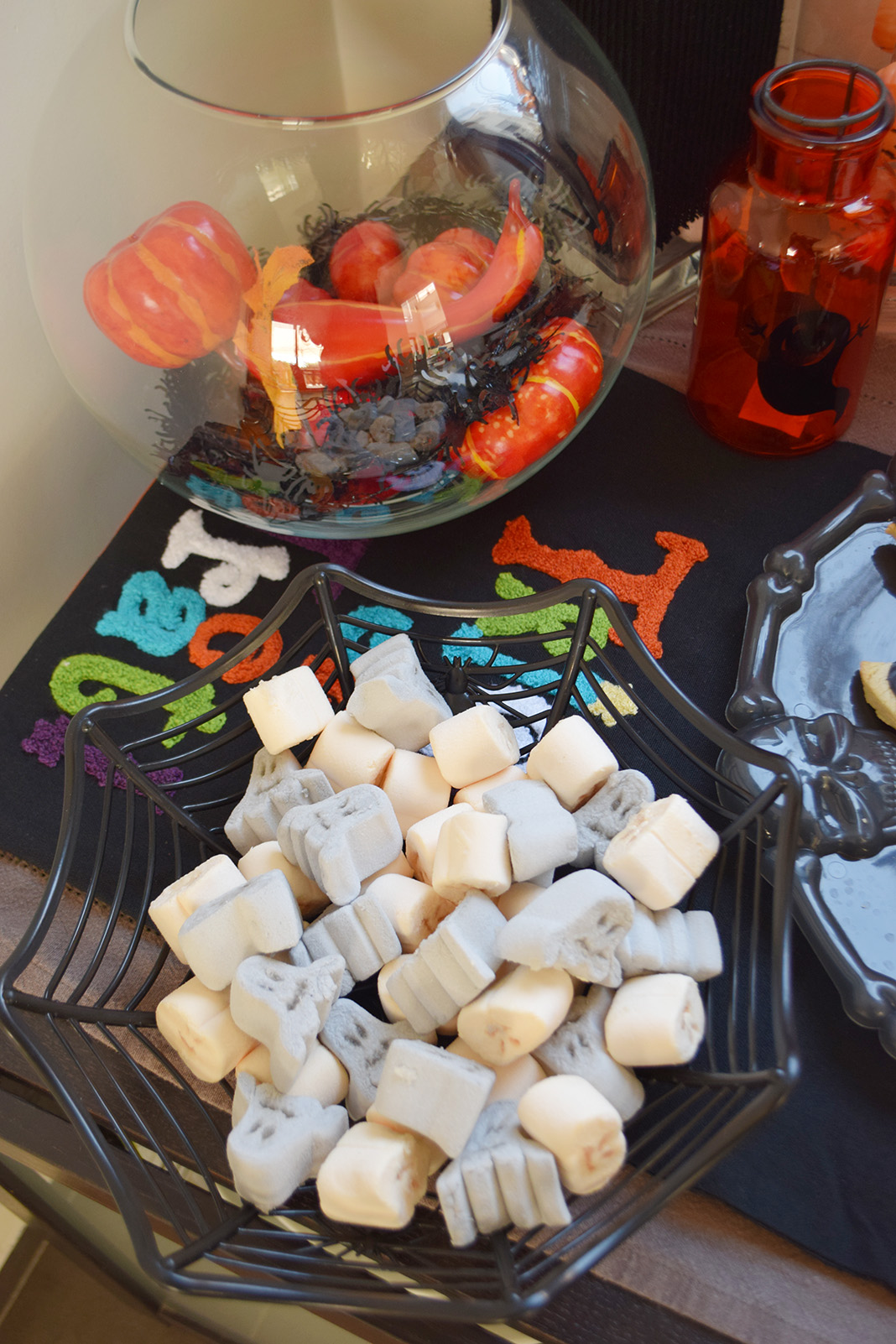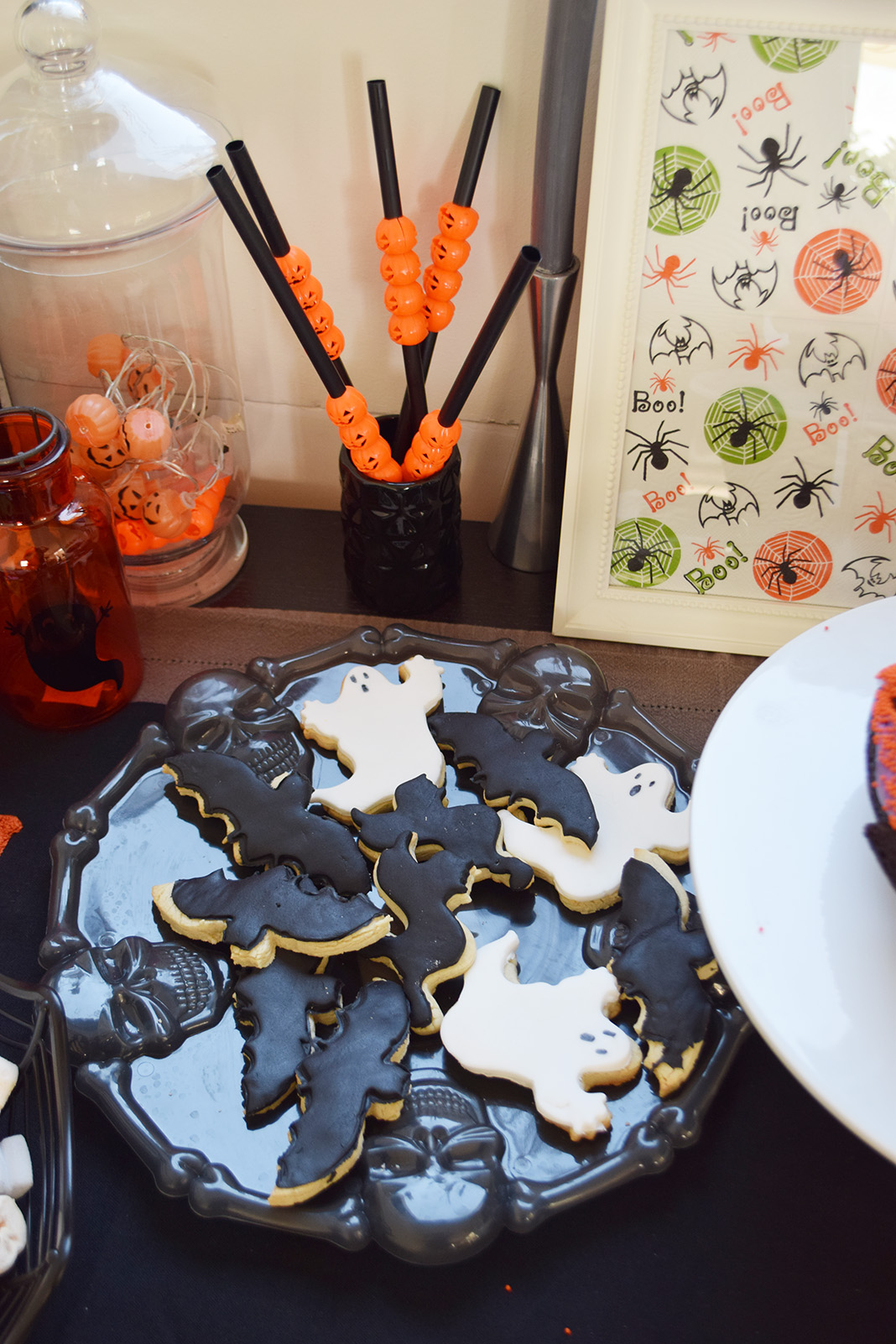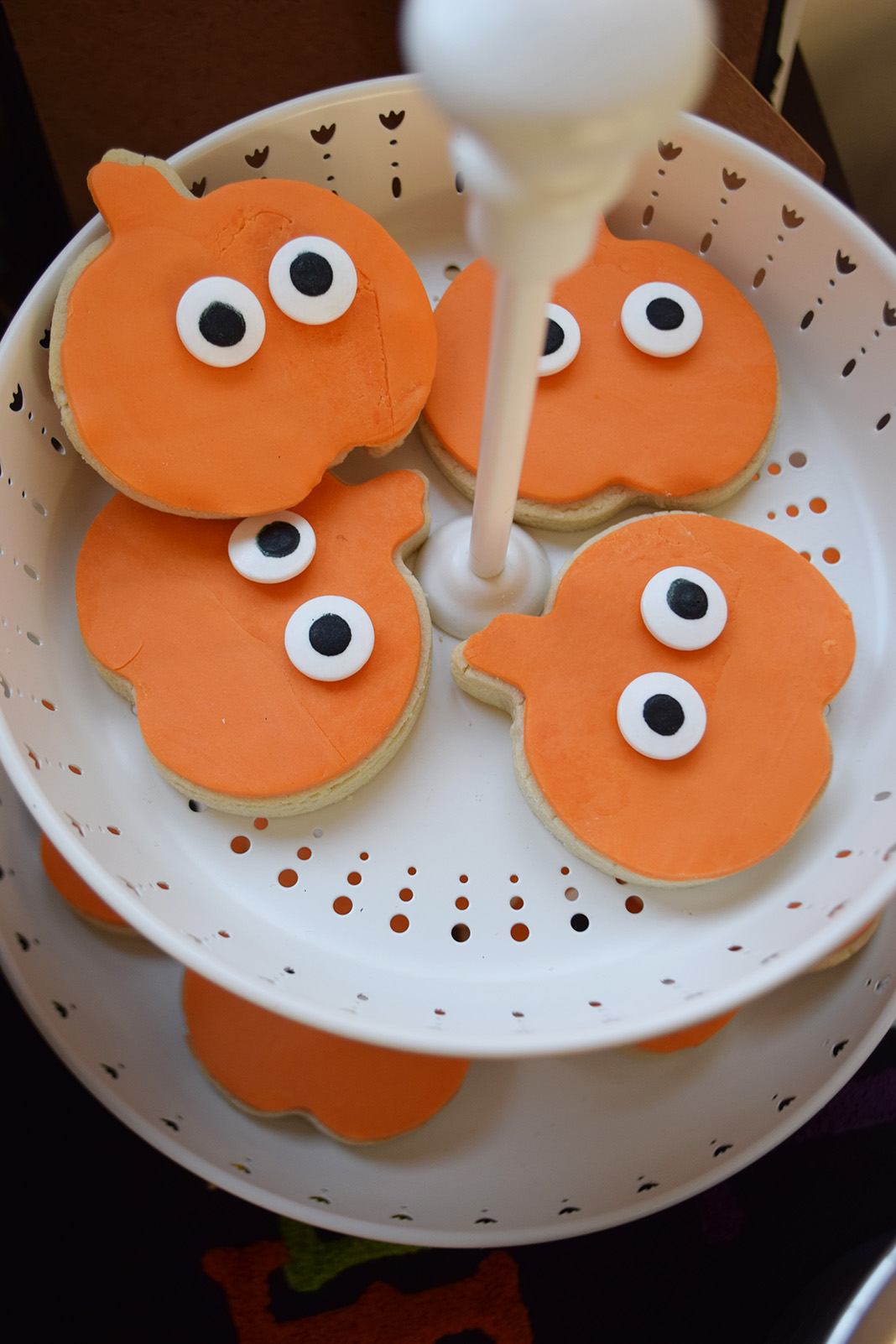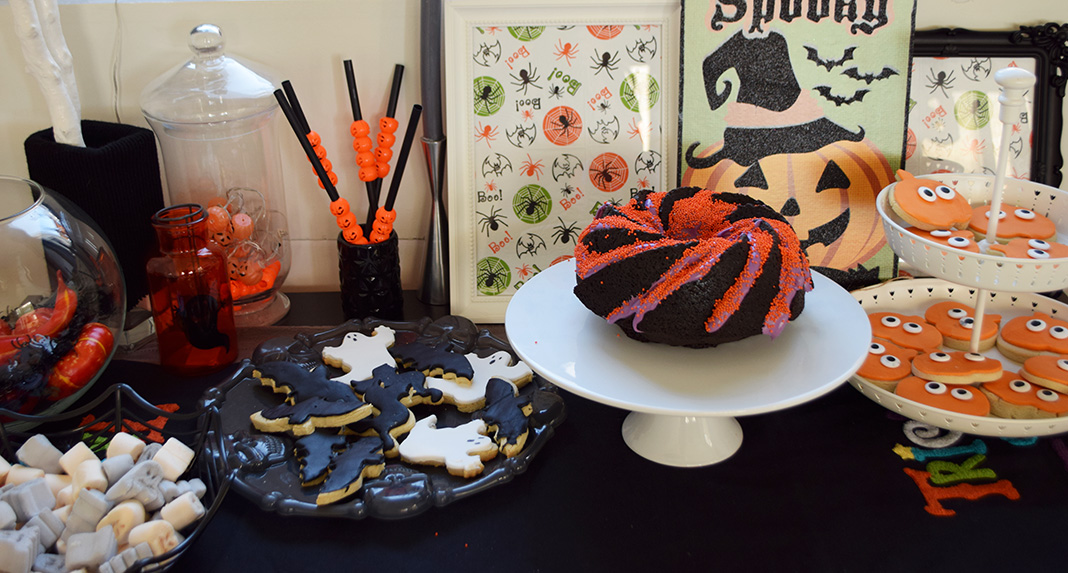 The black velvet cake was pinned long ago and that was the perfect opportunity to try it out. And I was not disappointed. Hope you try it out for yourself soon and… Happy Halloween! 

Black Velvet Cake και το μίνι Halloween πάρτυ μας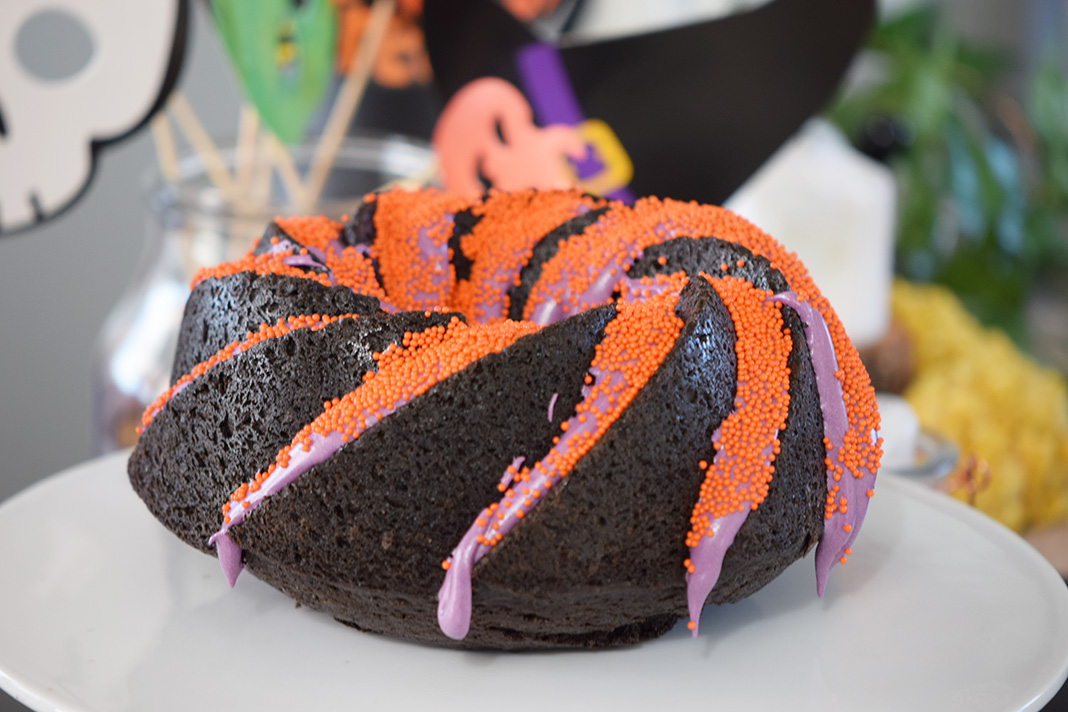 Juicy black cake with rich cream cheese frosting for booooo parties.
Ingredients
227gr vegetable oil
2 eggs
1 tsp vanilla extract
230gr buttermilk
1 tsp (3gr) white vinegar
1 bottle (28gr) black past food colour (used this one)
405gr all purpose flour
1 tsp (7gr) baking soda
2 tbsp (15gr) raw cocoa powder
1 tsp (8gr) seasalt
305gr plain sugar

For the glaze
75gr non salted cream cheese at room temperature
40gr butter unsalted (used Lurpak) at room temperature
135gr confectioner sugar
¼ tsp vanilla extract
purple food colour (used this one)
orange deco candies
Instructions
Preheat the oven at 175 degreed Celsius.
In a large bowl, mix all dry ingredients (flour, soda, cocoa, salt and sugar) and leave aside.
In a standing mixer blend all wet ingredients, eggs, buttermilk, oil and food colouring until we get a total black mixture at low speed.
Add in small batches the dry mixture and keep on blending at low speed up until we have a smooth butter.
Fill in our baking mould (used a silicon one).
Bake for about 70 minutes, until the knife comes out clean from the bottom of the cake.
Let the cake cool and then demould.
For the glaze mix all ingredients in a standing mixer until we have a deep purple smooth result.
Decorate the cake with the glaze and the candies.