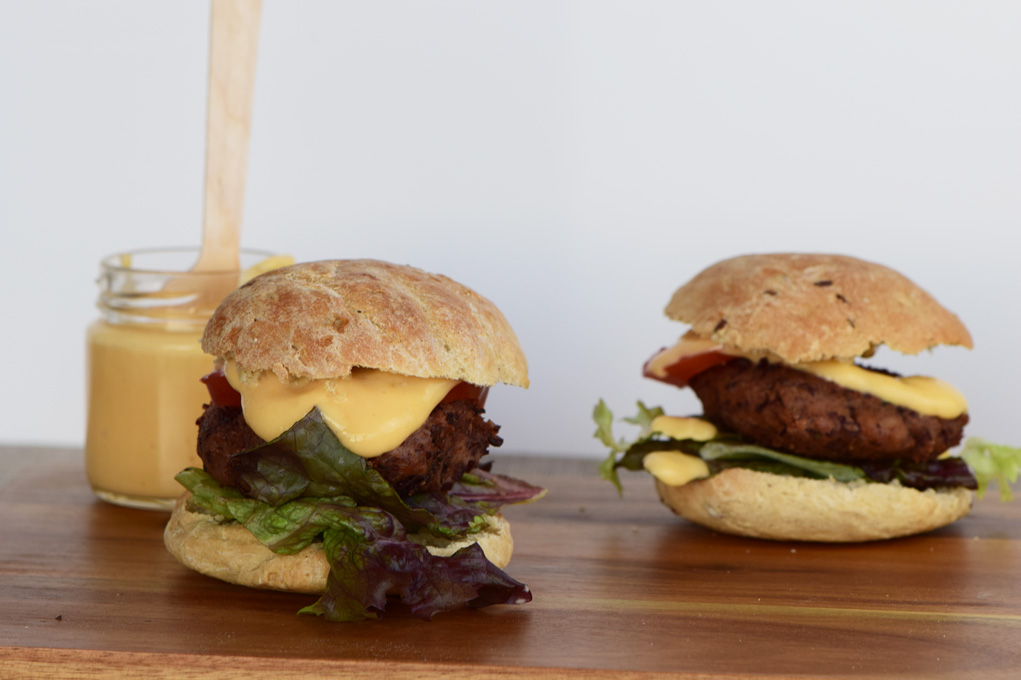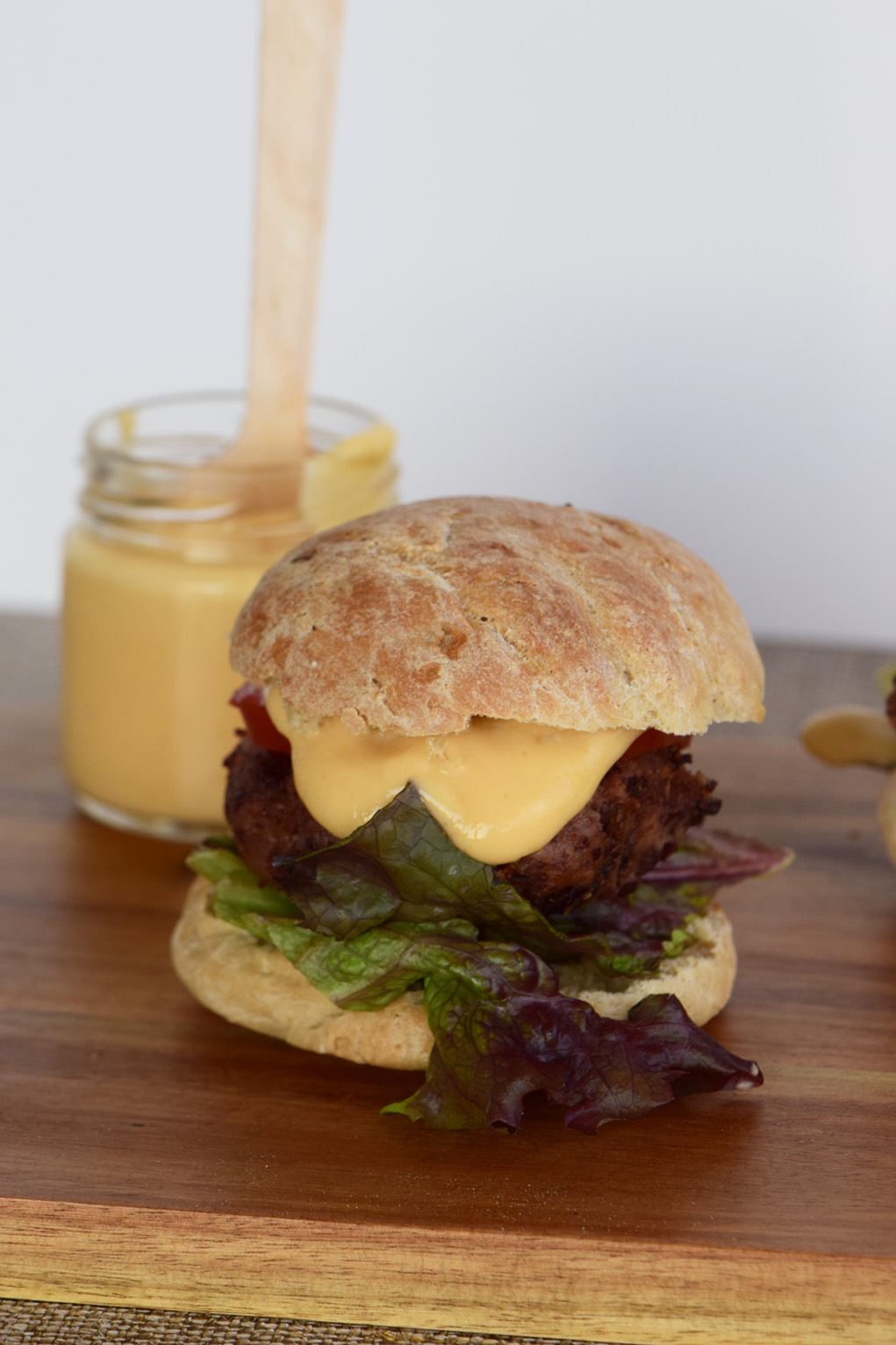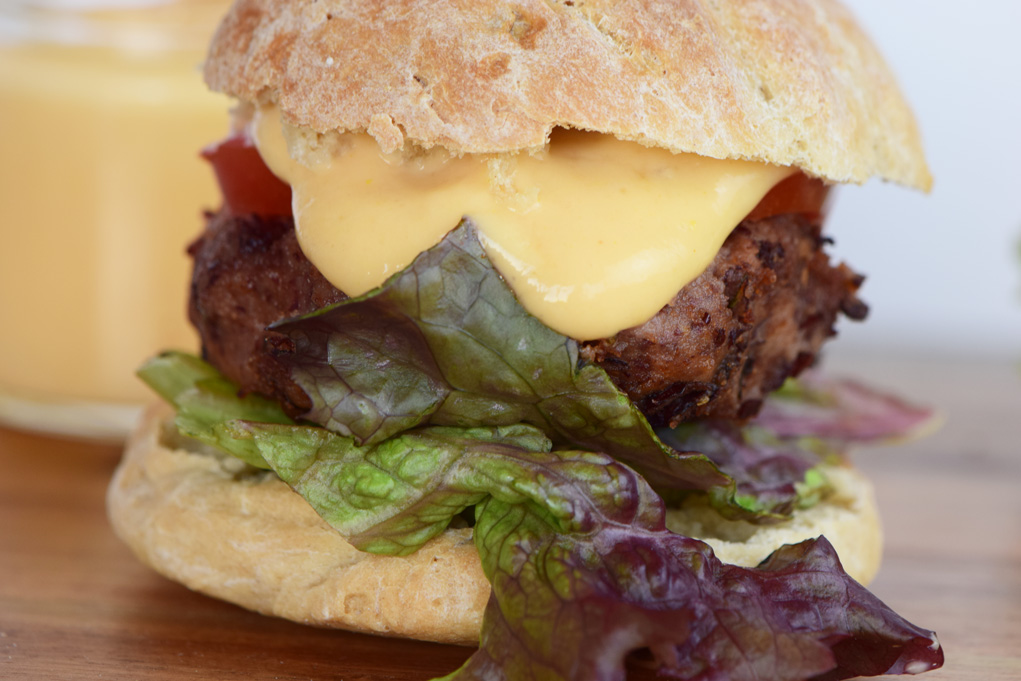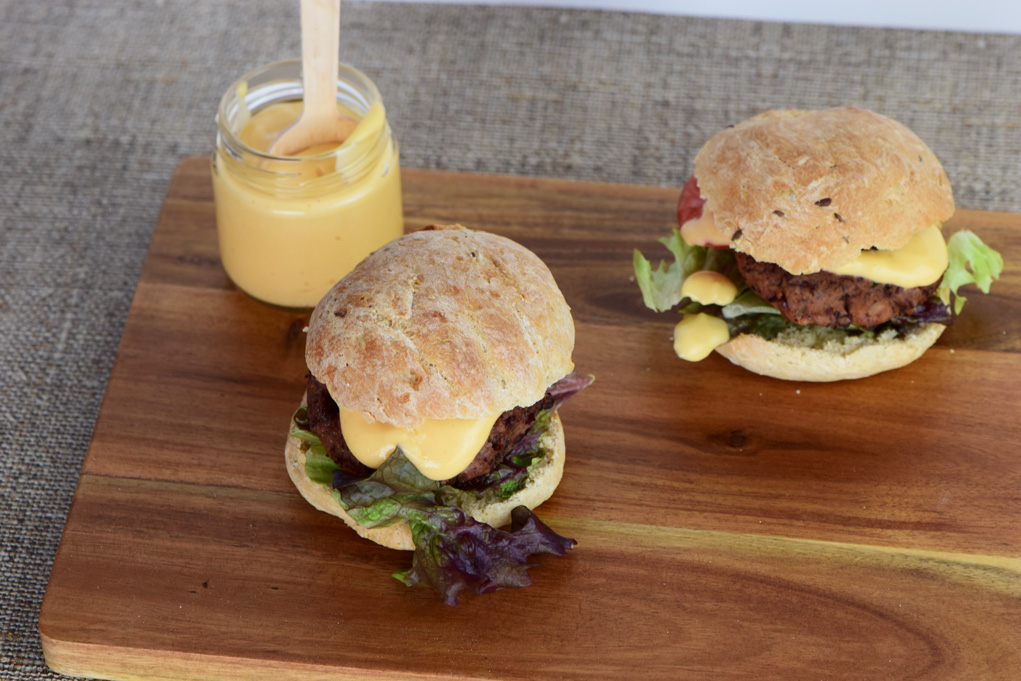 Spring is officially here and the weather is screaming spring despite the cold the past couple of days.
I am in a full spring mood! I just want to sleep, stroll into the sunshine and enjoy the good weather! Instead of that we have Penelope's getting down with the flu, having a lot of work at the office (this is a good thing) and a crazy daily schedule!
Despite all that, whenever I read our new issue of C2, my spring mood is back on! Colors, amazing ideas it is just perfect every time (for me at least ) ! Thank you C2 girls I am so proud to be a member of such a talented crew.
As for my burger? No it is not a meat lover recipe its all vegan! Perfect for the greek feast before easter! Also the vegan mayonnaise recipe is simply a m a z i n g !
Check out our new spring issue and I am sure you won't get disappointed. Also you can find there how to make this vegan black bean burger from scratch!
Happy Spring!!