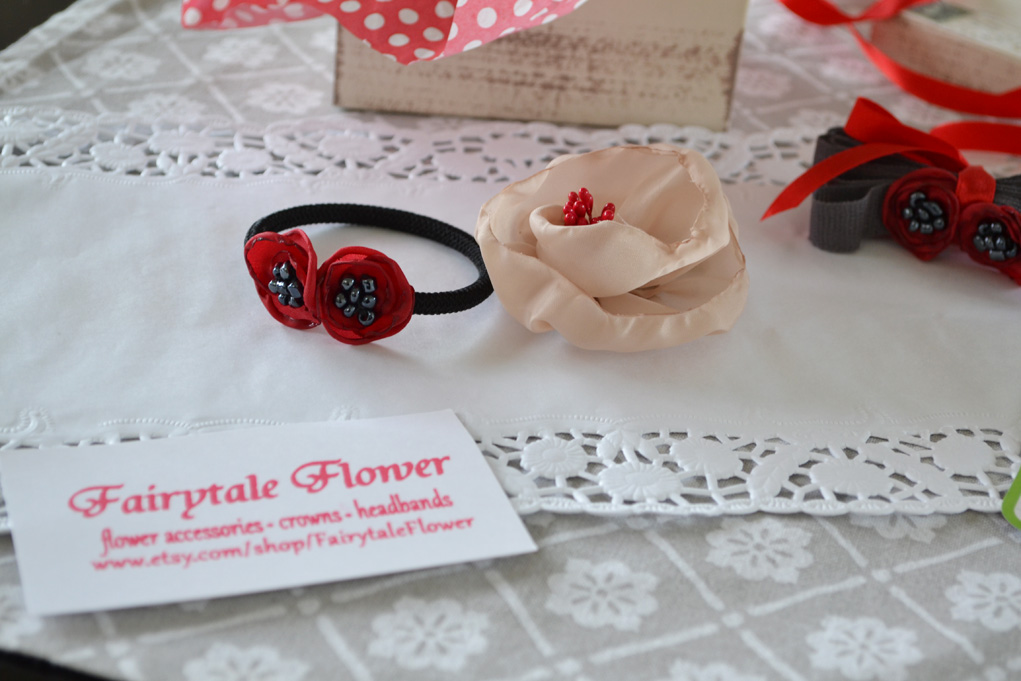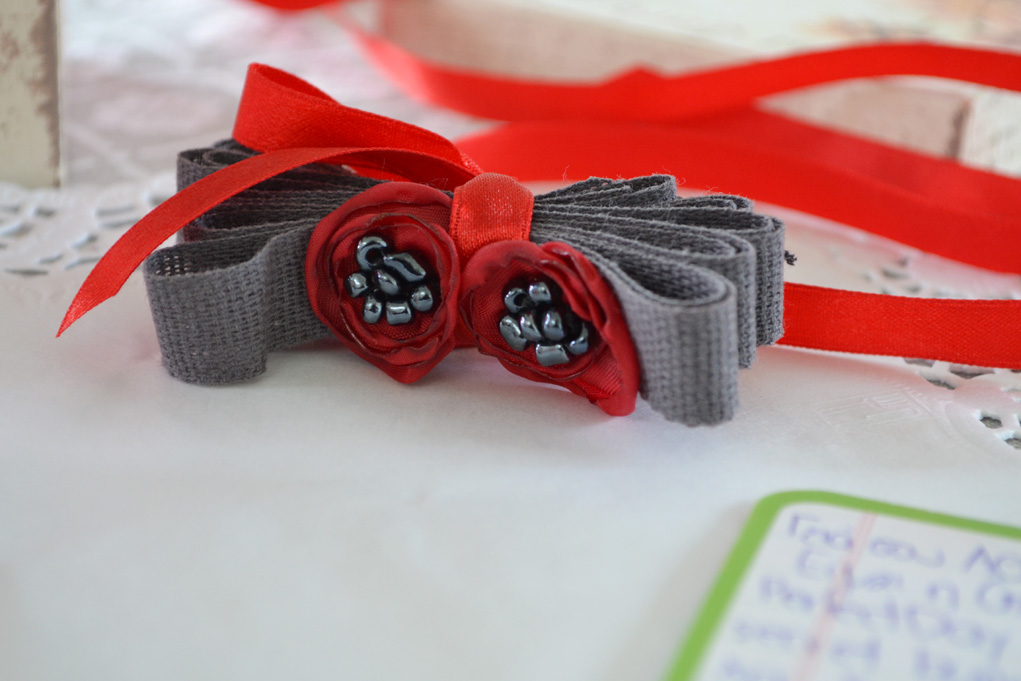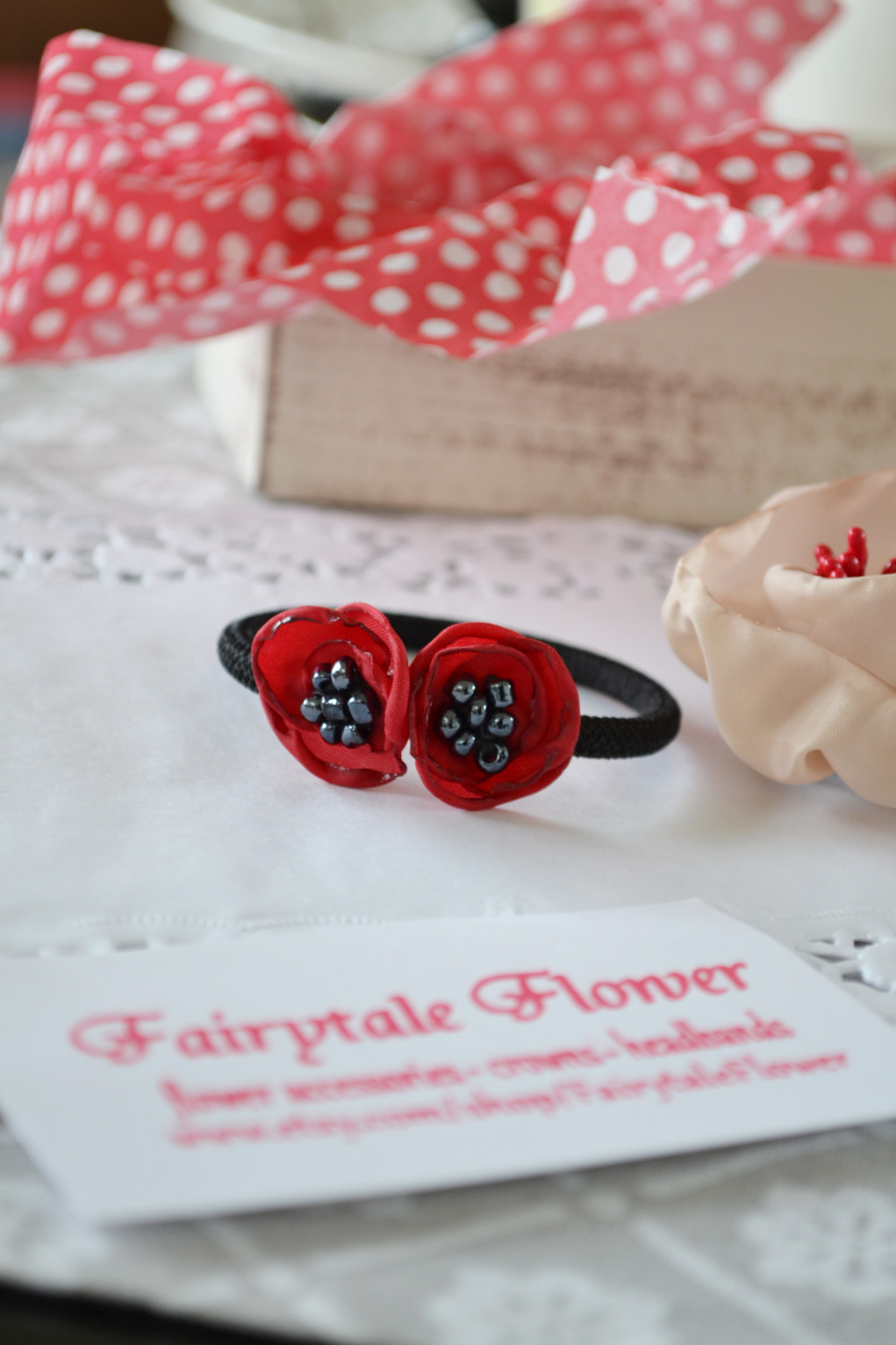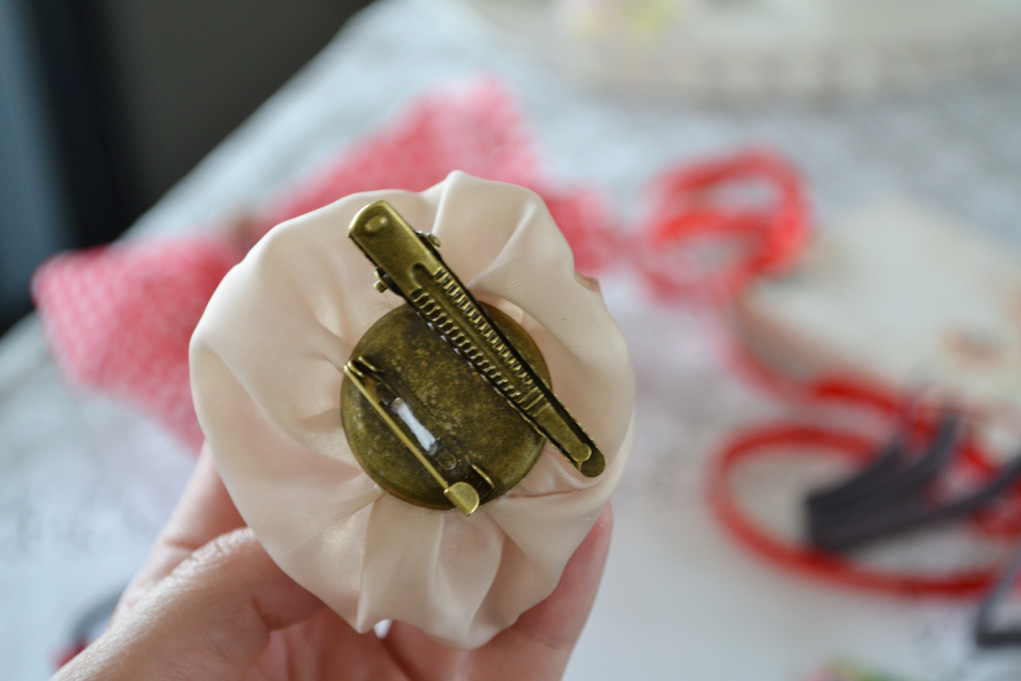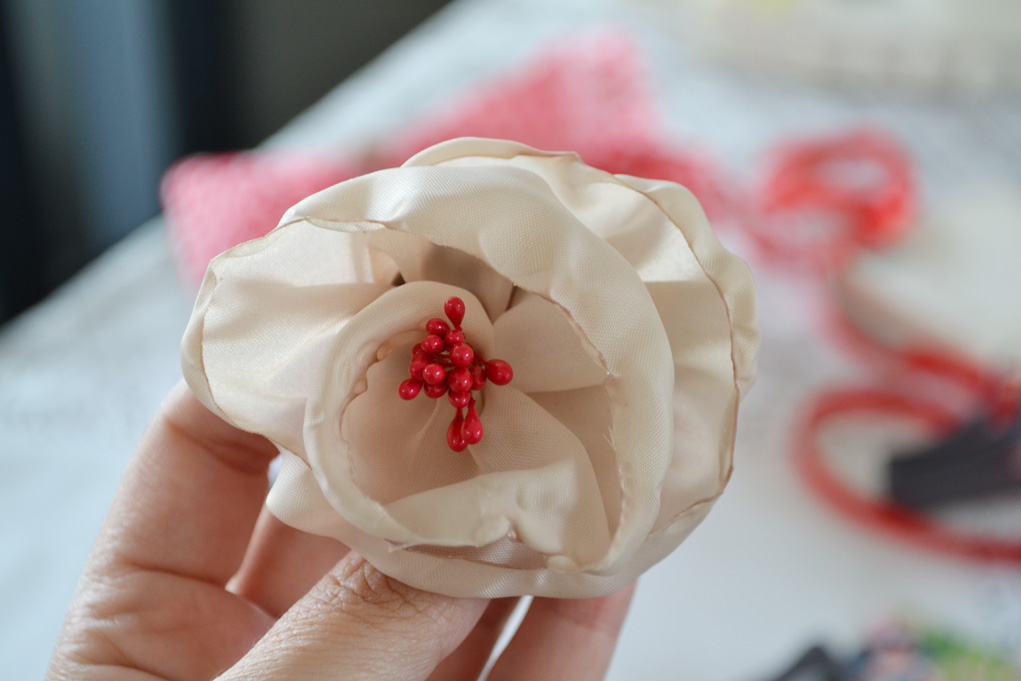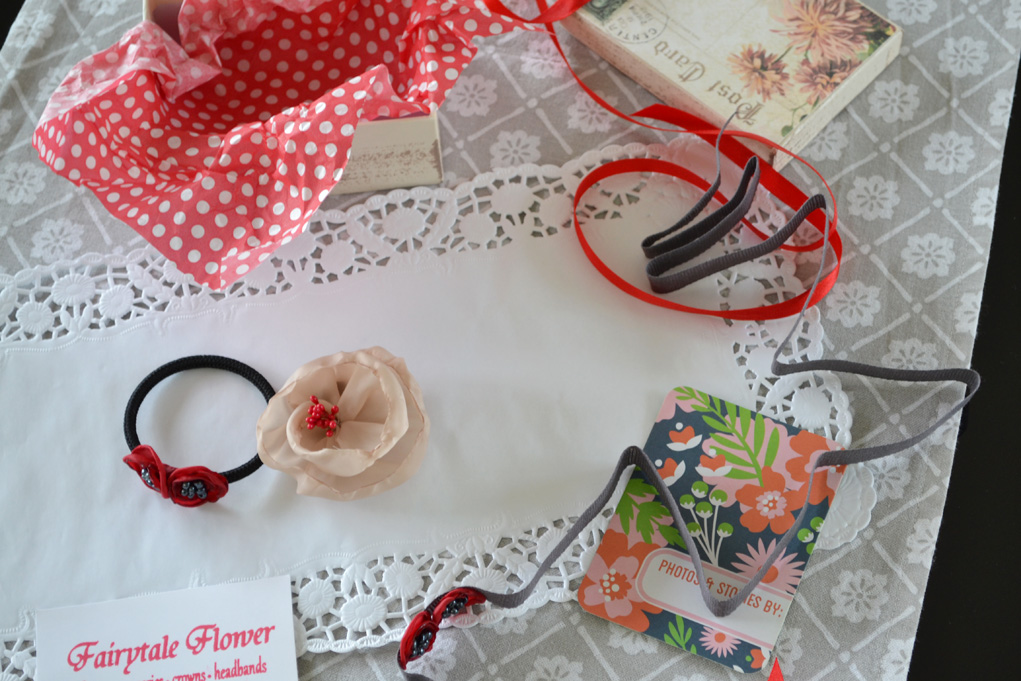 I am back, tired, anxious but so so happy it's finally summer!!! Easter is long gone but for me it was just yesterday! I blinked and June came along!! So I am keeping myself busy all this time, organizing Penelope's party, baking cakes and with many more projects!! I managed to photoshoot almost everything, now I am trying to make time to write everything down!! I will manage I just know it!!
This is a post I should had made a long time ago…. I apologize to my dear friend Zina who was the perfect host of this year's Secret Bunny. And you are wondering, Secret Bunny is easter gift swap !! Every time my package arrives, I get amazed of all the talented creators out there in our blogging and crafting community !!!
This year my secret bunny was Gia. You can find out all about her talented work here and here. And the best part? I was Gia's secret bunny last year!! Isn't that great??
So I received from my post office a super cute package full of flowers for me and my daughter!! Aren't they super cute and amazing ?? Thank you so much Gia and of course Zina for everything!!! Let's make it happen again !!! I will be a good within-due-date girl !!!